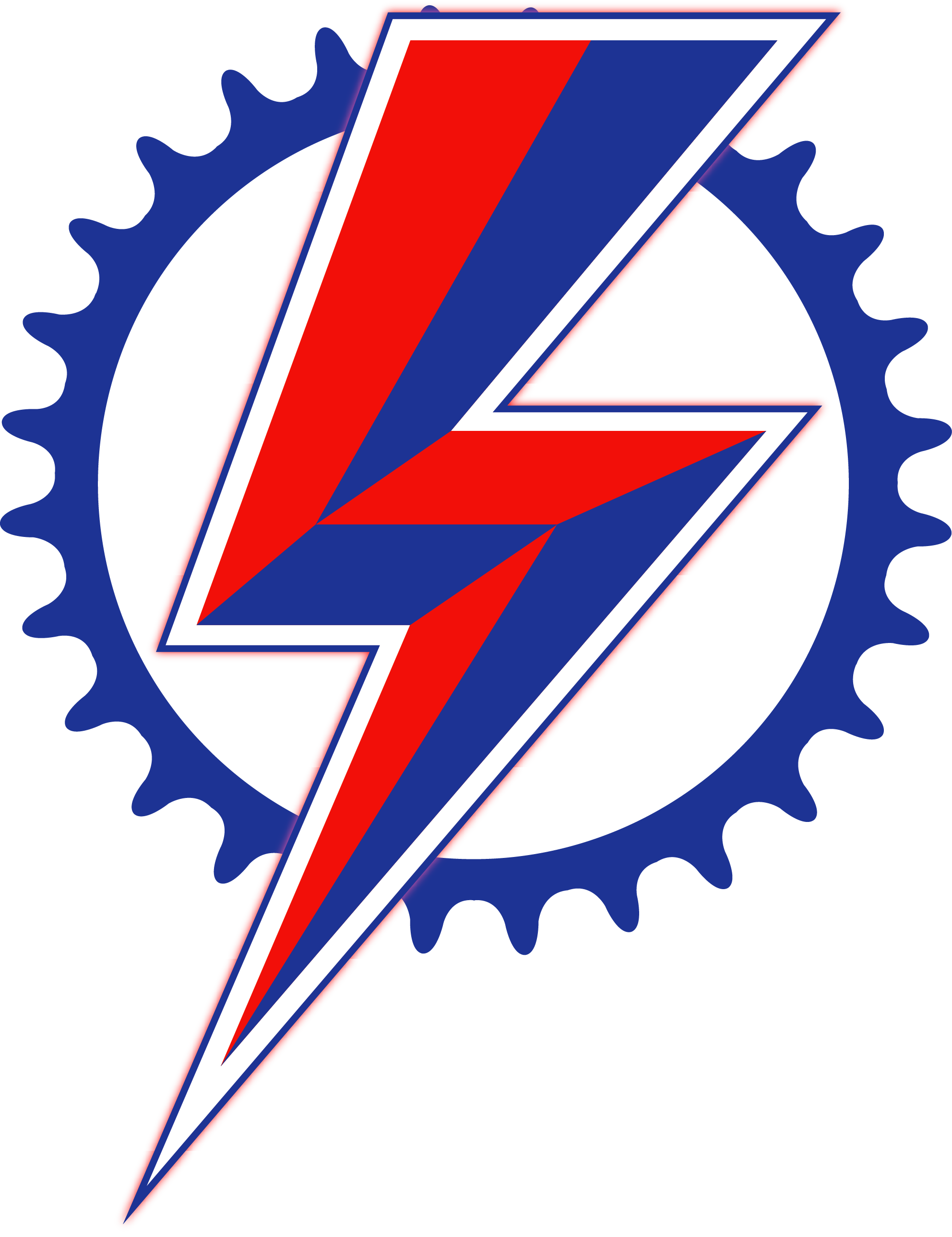 Booking conditions and cancellation policy
Mohawk Adventures Limited e.g. Electric Bike Rotorua
Your Mohawk adventure will be within National Park and native New Zealand Forestry. Take nothing but pictures and leave nothing but footprints/tyre marks. Always stick to the designated trail.
All prices quoted include GST, Environmental Management Charge, and National Parks Fees where applicable.
For more information about the DOC or Great Lakes Council Trails, please visit www.doc.govt.nz and www.rotorualakescouncil.nz
Booking Conditions and Cancellation Policy
Please book for the maximum time you will want to ride for, to make the most of your ride and reduce any need to rush back. If you want to extend the booking whilst out on your ride - give us a bell! If there are no other riders waiting for that bike, we will do our best to accommodate the extra miles.



If the bike is returned early, the bracket which the time falls into for the bike return will be the amount charged. Otherwise, bikes must be returned by the booking end time.
Rental bookings require a 50% deposit to be confirmed. If no payment is processed, your booking is not confirmed. Please contact us on 074600844 to proceed with your booking.
We operate a 48-hour cancellation policy, and a 24 hour rebooking policy. If rebooking is utilised within 24 hours of the initial booking start time, then the ability to refund the deposit is automatically forfeited. However, rebooking to another date remains an option.
All offerings (tours, shuttles and rentals) are subject to weather conditions and may be cancelled at the discretion of the operator. We also reserve the right to alter the destination pending the weather for your safety and comfort.
The company will offer alternative days or refunds no greater than the fare paid in the event of cancellations. We reserve the right to use other trails in the event that the primary trail is unavailable for any reason.
The company will not be held responsible for any property loss or damage and or any claim resulting from personal injury or death arising whilst traveling with the company, participating in activities, on the bike, trail, van, or other company property. This disclaimer applies irrespective of the cause.
All prices are stated in NZD and include GST
Minors: All riders under 18 must be accompanied by an adult carer, and the under 18 portion of the indemnity form must be signed.
An indemnity form must be completed prior to start of the activity
Photo ID must be accepted by the attendant
Payment and Cancellation Fees – 50% deposit is taken at the time of booking. Remainder payment is due upon return of equipment. Cancellation outside of 48 hours of the booking start time qualifies for a full refund on deposit. Cancellation between 48-24 hours qualifies for a 50% refund on deposit. Cancel inside of 24 hours then there is no refund on deposit and the cancellation fee will be charged.