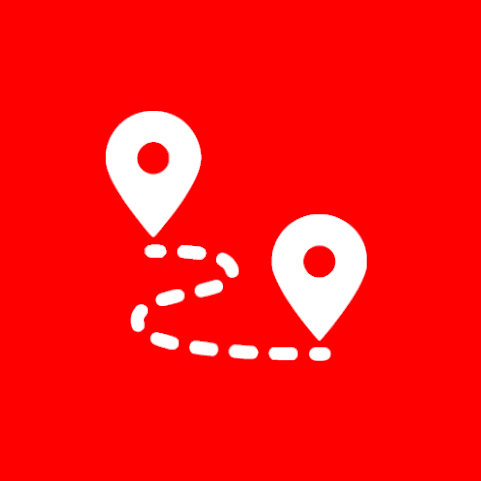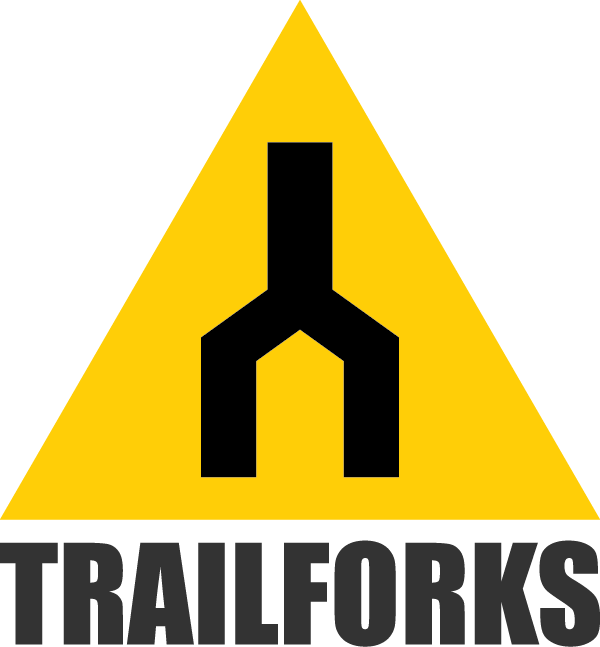 Explore the different mountain bike trails on the TrailForks map below.
Grading of the Mountain Bike Trails

Gravel/ Forestry Roads - ride to the trails via the gravel roads


Grade 2 (easy) - suitable for beginners
Grade 3 (intermediate) - intermediate skills required, some exposed roots, steeper slopes and rollable drops.
Grade 4 (advanced) - high skills required, some challenging steeper sections with drops and exposed roots.
Grade 5 (expert) - extremely technical with unavoidable drops, off-camber, roots and drops.
Grade 6 (extreme pro) - expert skills required to ride these trails.