Like all of us, a bike also need some love and caring once in a while.

We at Electric Bike Rotorua are specialist in servicing, repairing and upgrading Ebikes,
however, we also provide all our work services for analog bikes.
We advise regularly checks on your bike to prevent bigger issues
Most importantly to ensure the safety of you and your bike while out riding.
Show your bike some love and book it in for a service
We can help from something as simple as replacing a tyre to sourcing and installing a new battery.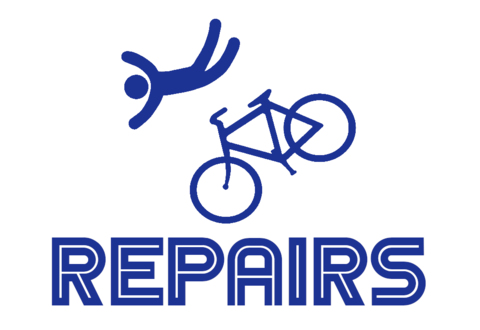 Been out for a hard ride and something's feeling off? Or has your bike been sitting in the garage for too long and needs a bit of love to get it riding as it once did again?