Mountain Bike Tours Rotorua, New Zealand | Mohawk E-bike Tours |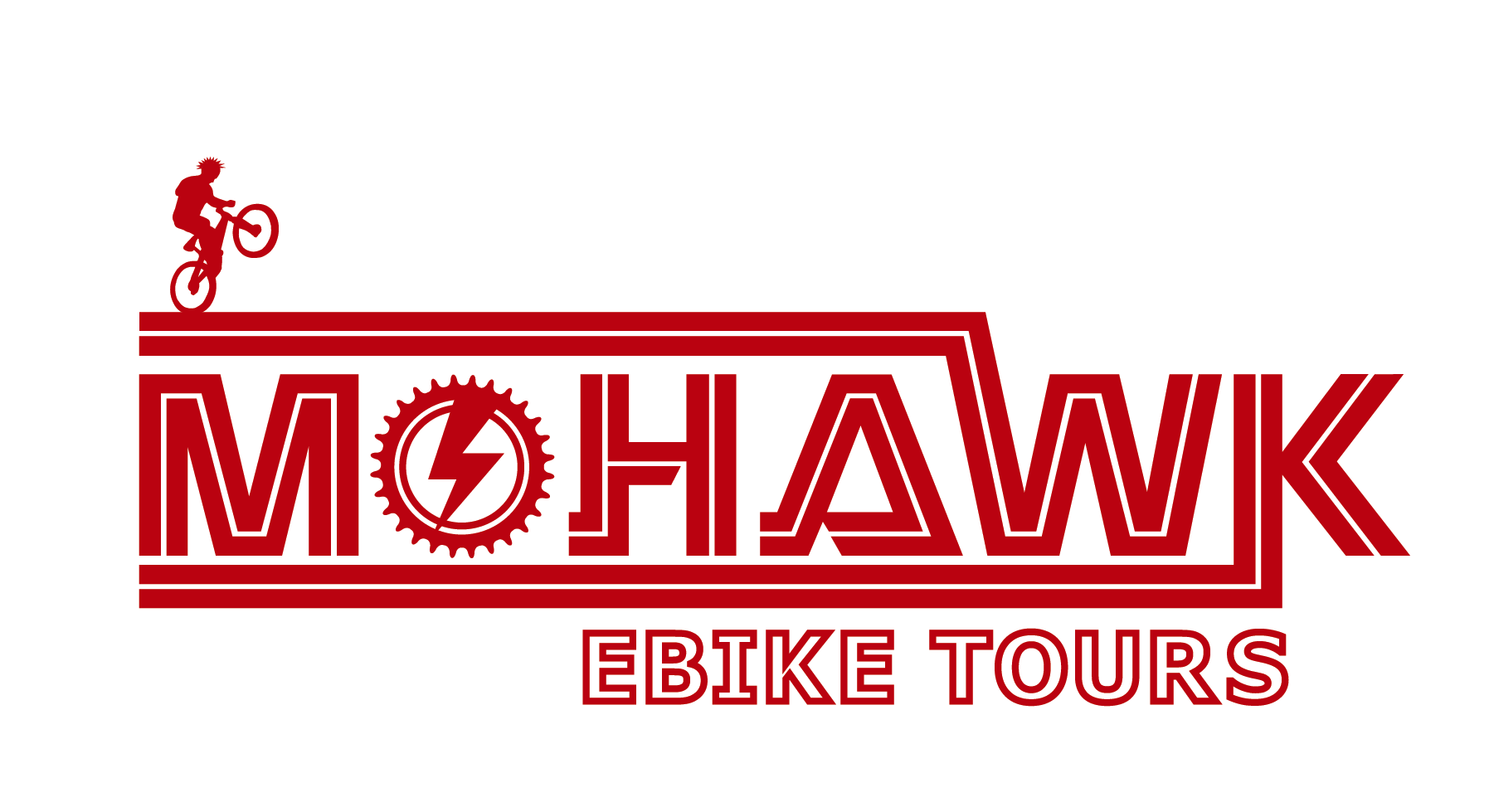 We are currently not running our Electric Mountain Bike Tours 

Book an E-MTB rental to explore Rotorua's MTB trail network
Awesome opportunity to explore the best MTB trails NZ has to offer. The team at Mohawk E-bike Tours were awesome, catering for our every need. Many thanks to Joe, Frankie and Dais, we had a great time! Would highly recommend the experience to anyone. It was simply exhilarating!
Meitaki maata, Stephanie, Ta and Harrison.

Whether you're just starting out and learning the ropes, or you're a seasoned biking pro looking to challenge your skills, we offer something for absolutely everyone. 
Private designed experience

corporate groups, birthday parties etc.

Half and Full day options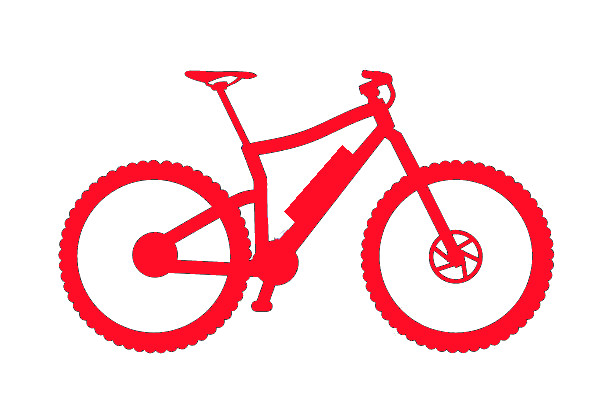 HIGH-END 
E-MOUNTAIN BIKES
Experience the power and comfort of an Electric Full Suspension Mountain Bike.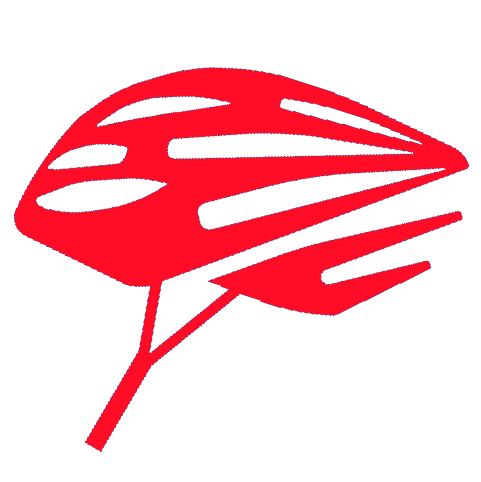 We provide a helmet, gloves, a water bottle and a backpack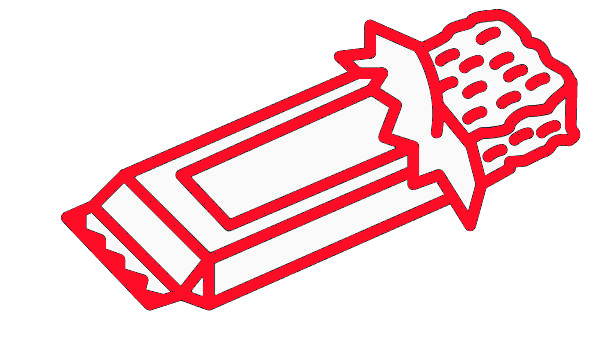 Keep going with an energy bar.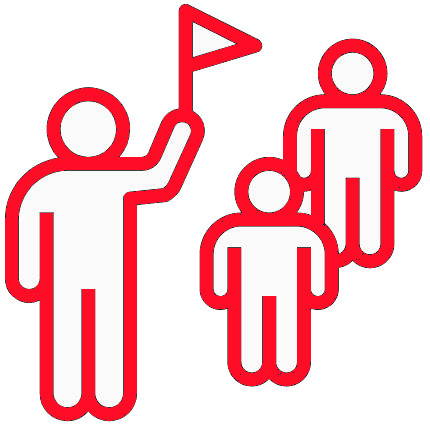 Our guide will make your day hassle free with amazing trails and views.
"Great day out on the trails. We had a great day out on the trails with the eMTB's and guide Joe. I've ridden redwoods before, but the local knowledge made the ride much more enjoyable - as did the pedal assist!"
"Must do! First time in the redwoods, so beautiful. We had the best tour guy very knowledgeable, helpful and a lot of fun! I want my own e bike so comfy to ride, easy to control and you definately ride with a smile without feeling exhausted. Got pro photos with our deal and thank you so much to the team at Mohawk Ebikes,"
"Hi there, perfect guided half day tour by Thijs. he knows very well the trails and saves you a lot of times by guiding you to the best trails. bikes are very good, and a complimentary bar and water is provided. it was perfect to discover Rotorua bike park"