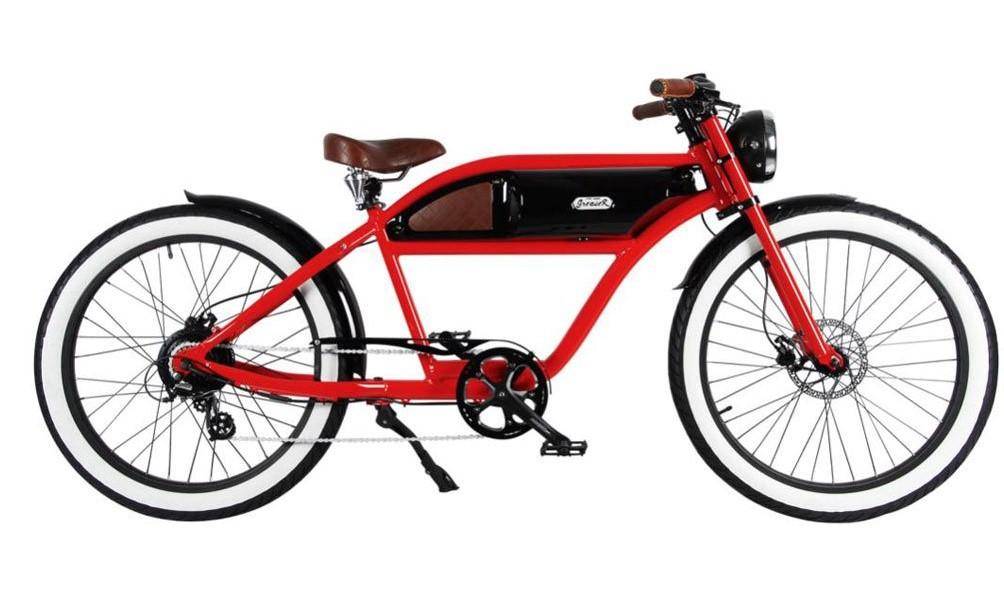 Ideal for cruising through town, government gardens, along the lakefront geothermal trail and around the outskirts of the Redwoods forest.
These bikes come equipped with pedal assist and a throttle to make your riding experience as leisurely as you like.
Range of the battery depends on riders weight and terrain, the range varies between 40-70km using pedal assist.