a story about two kiwis, a Dutchman and an overly affectionate traildog.
Frankie and Joe's journey started as two kiwis working on a resort island in north Queensland. We worked in the activities department, looking into new and exciting ways to entertain our guests on the rock that we called home. Joe, who had come from Rotorua to work up here, had enjoyed the amazing network of bike trails in the Whakarewarewa forest and explored options with electric bikes. Amazed with the capability of these machines, even in their early days, he took Frankie out and she was blown away with their capability as well. A proposal was put together and submitted to the boss to run tours using electric mountain bikes.
The proposal was not accepted but Frankie and Joe saw something big was going to happen with these and wanted to be part of this new industry. They returned back to New Zealand and joint forces with a local Rotorua bike shop that specialized in mostly electric city bikes. That shop was Electric Bike Rotorua.
Over the next couple of years, Frankie and Joe built up a tour offering inside Electric Bike Rotorua, using high end E-bikes to show people the amazing Whakarewarewa forest.
Along the way we were joint by Alfie the trail dog and Thijs, the Dutch engineer and bike fanatic. Alfie has kept our passion alive by insisting that we ride everyday. Thijs has sparked the ability to customize nearly every aspect of your electric bike and is even designing, building and testing prototypes for bespoke orders in the future.
Once we got to this point and heard that the existing owners of Electric Bike Rotorua were heading to Auckland, we knew we couldn't let the opportunity pass us by and we purchased the business. Since then, we have been pushing the business forward to cater to our clientele's wide variety of taste and demands.
We love what we do and love sharing our knowledge. Come meet the team, enjoy a relaxed environment where our focus is to assist you.
We are a small team that has a borderline obsession with electric bikes. Our whole focus is to offer an unparalleled level of service in all that we offer through our knowledge and wanting to share the excitement we get from riding ebikes, with you. We love a challenge and finding the right bike that you are comfortable on is what we do!
Meet the Team here.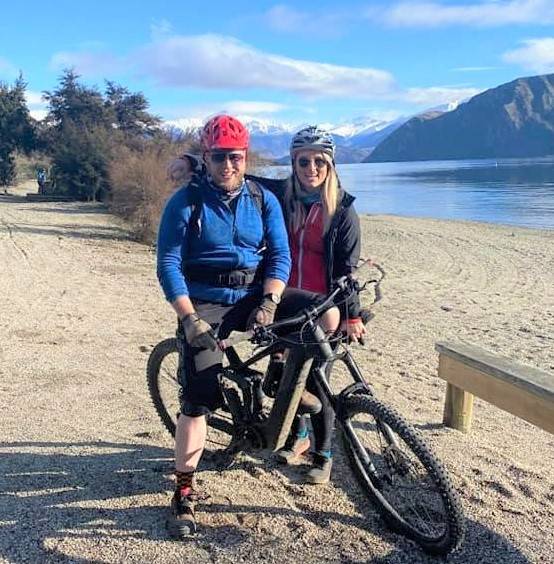 With a strong background in events, management and service industries, Joe looks after the front of house operations and pushes objectives to ensure that we are meeting and exceeding our clients expectations. With a passion for both mountain biking and anything with a motor, Joe has found his mecca in Rotorua.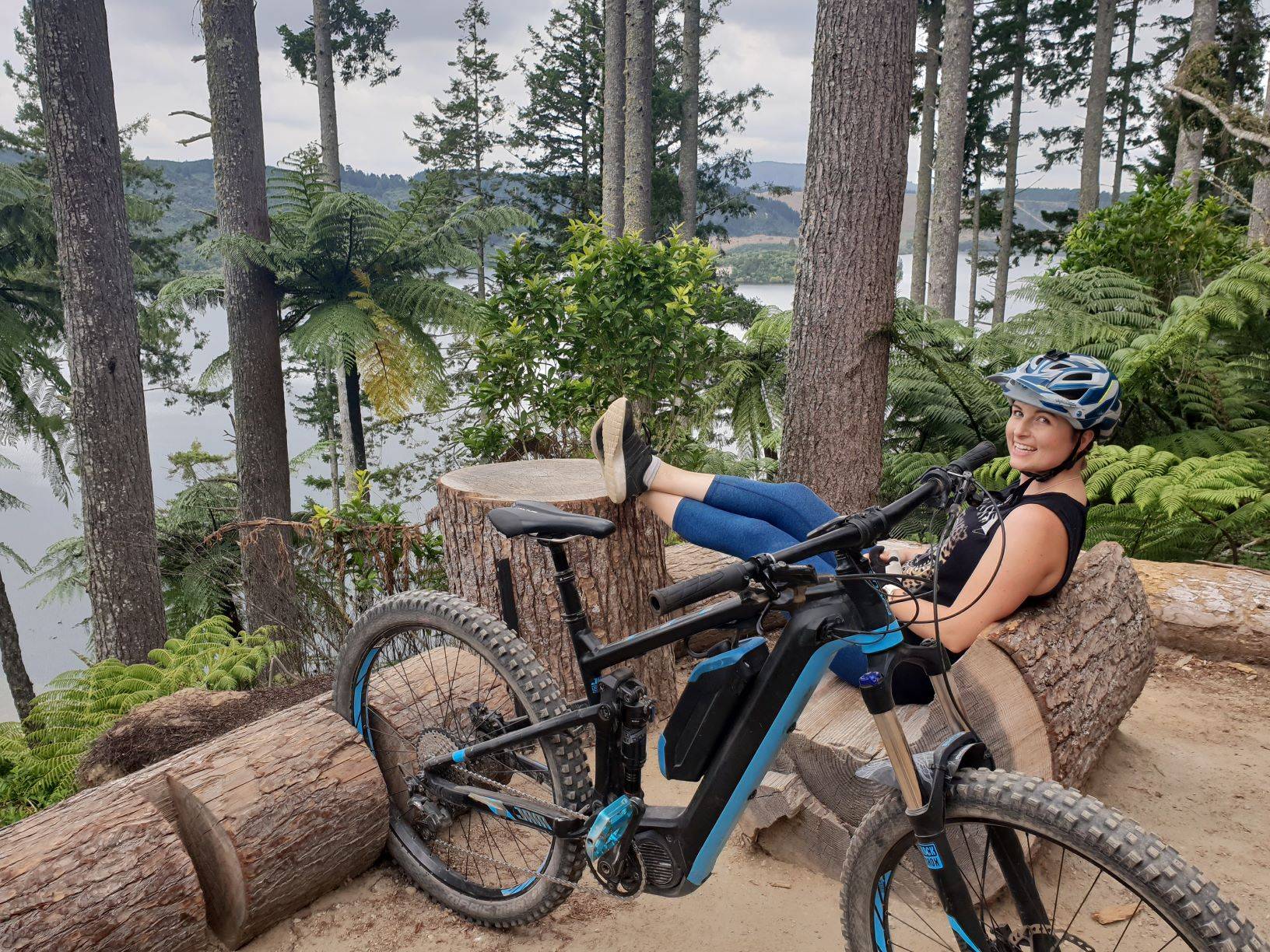 Marketing and Administration
In charge of looking after the back end, marketing and keeping the boys in line (not an easy feat). Frankie is qualified with a bachelor in business studies, majoring in sport management. With a strong background in tourism and customer service, Frankie looks after many of our booking requests and her knowledge of the forest and love of nature is always there to help you make the most from your day.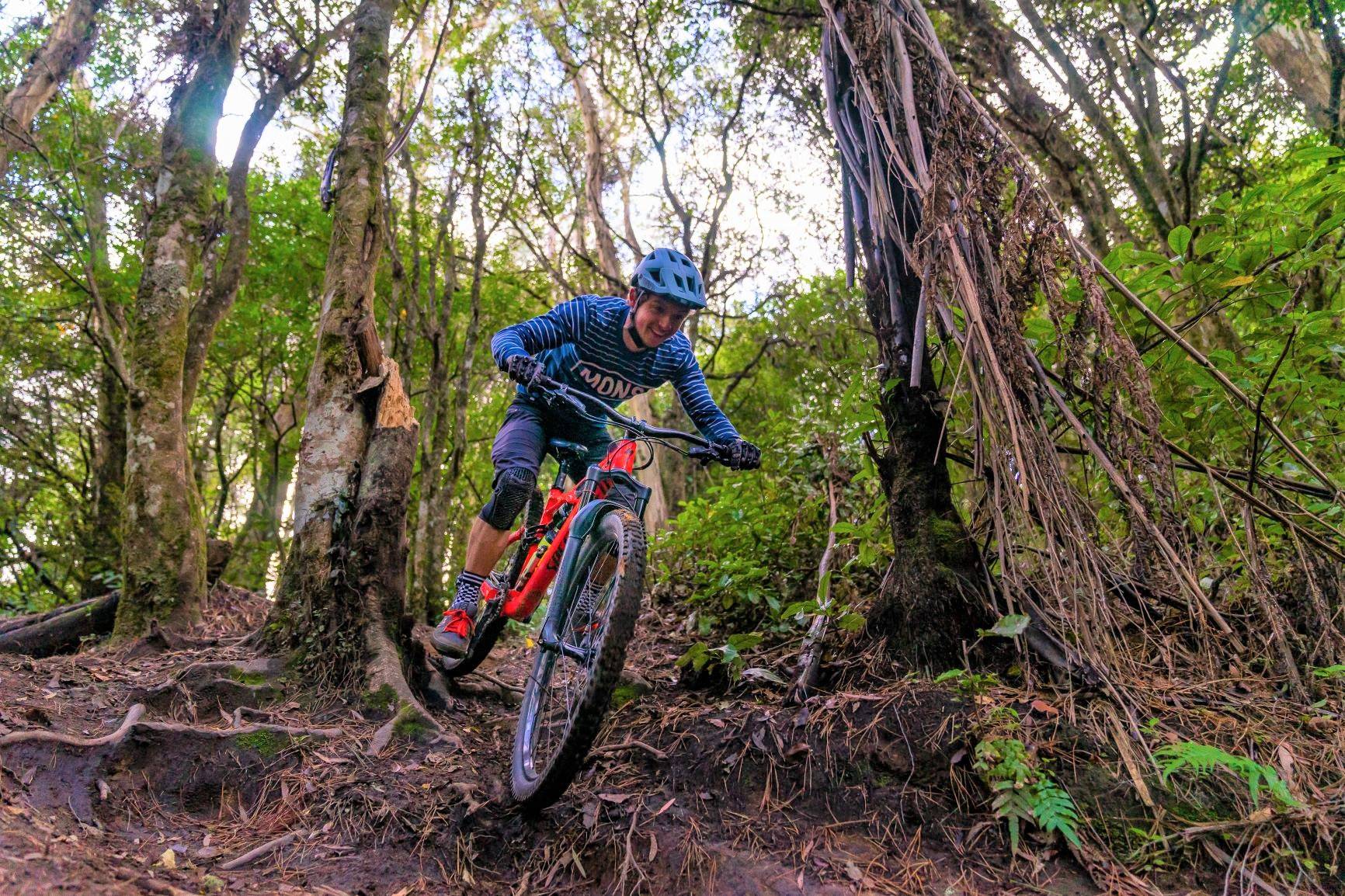 Engineer, Mechanic, Tour guide
Coming from the very flat Netherlands, Thijs discovered the amazing network of trails in Rotorua and fell in love with the place. An engineer by trade, his meticulous attention to detail and passion for problem solving raised the standard in which we can offer workshop services. When not pushing the boundaries of what is possible with ebikes in store, he's out playing flying dutchman on the trails.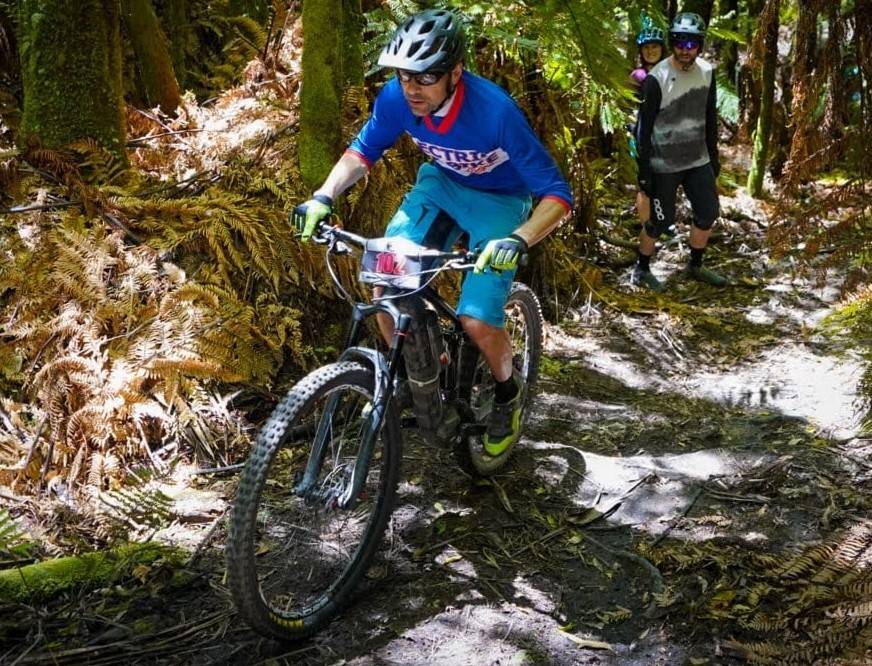 Freddy started a thriving bike shop in Gisborne in 2006 but moved to Rotorua specifically for its world-famous trails. With his extensive experience Freddy will be able to answer almost any question you throw at him. He doesn't just know how to maintain and repair any kind of bike, he even builds them himself in his spare time, from bamboo! Freddy is our latest addition to the team and because of his knowledge and expertise we can keep offering the best service possible in a fast-growing market.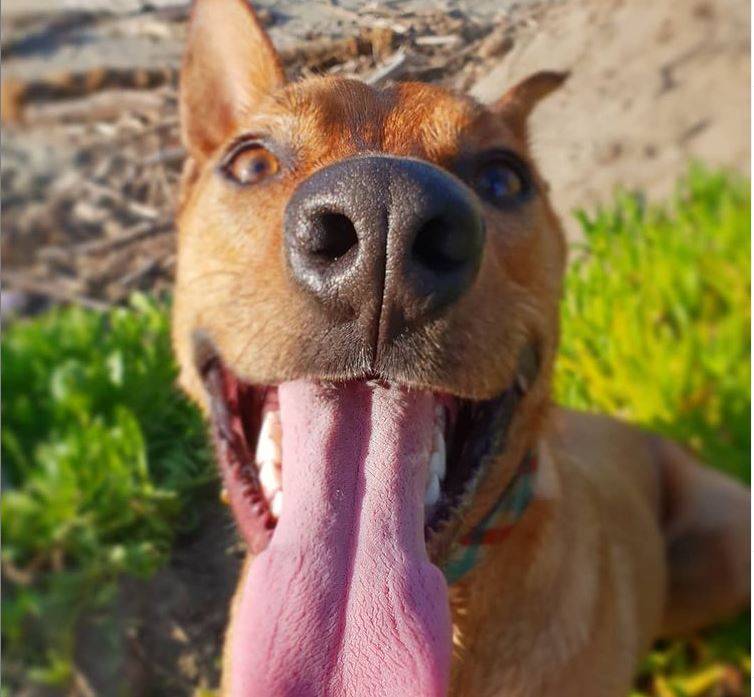 Trail dog, Concierge, Instagram Model
Equally as passionate about bikes much as the rest of the team, Alfie is happiest when out burning through trails. His favorites include Challenge and Be Rude Not To. When not on the trails, he can often be found lounging around in the shop where he's sure to greet anyone who will give him the time of day. As well as these laborious activities, he also makes sure he has time to focus on his modeling career. Check out his Insta here.