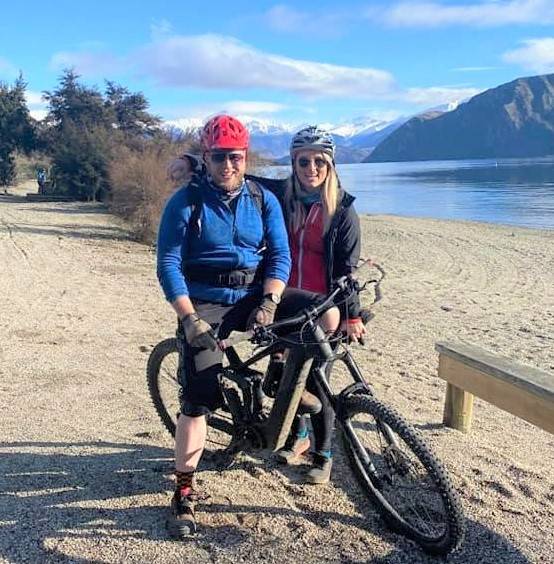 With a strong background in events, management and service industries, Joe looks after the front of house operations and pushes objectives to ensure that we are meeting and exceeding our clients expectations. With a passion for both mountain biking and anything with a motor, Joe has found his mecca in Rotorua.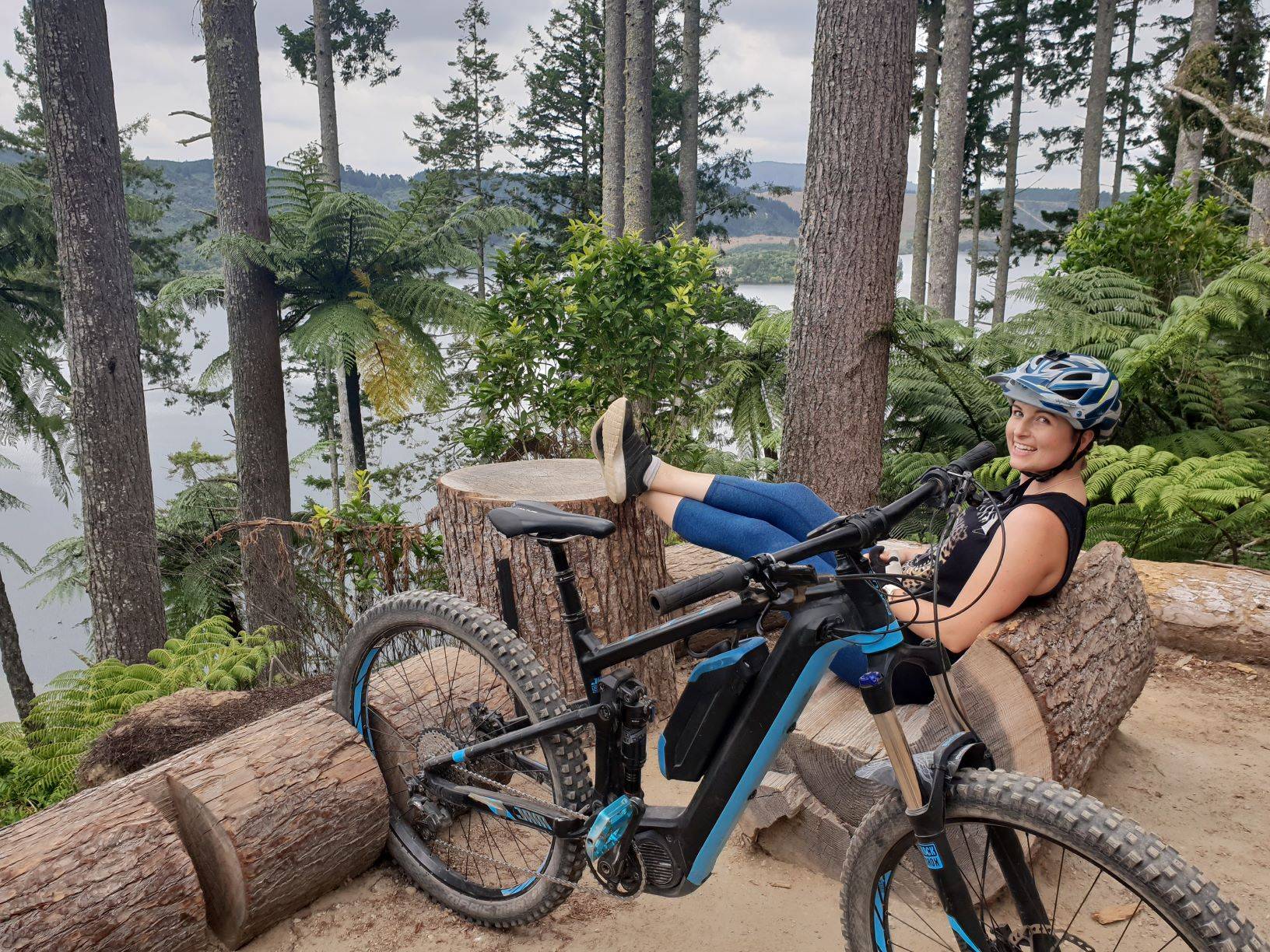 Marketing and Administration
In charge of looking after the back end, marketing and keeping the boys in line (not an easy feat). Frankie is qualified with a bachelor in business studies, majoring in sport management. With a strong background in tourism and customer service, Frankie looks after many of our booking requests and her knowledge of the forest and love of nature is always there to help you make the most from your day.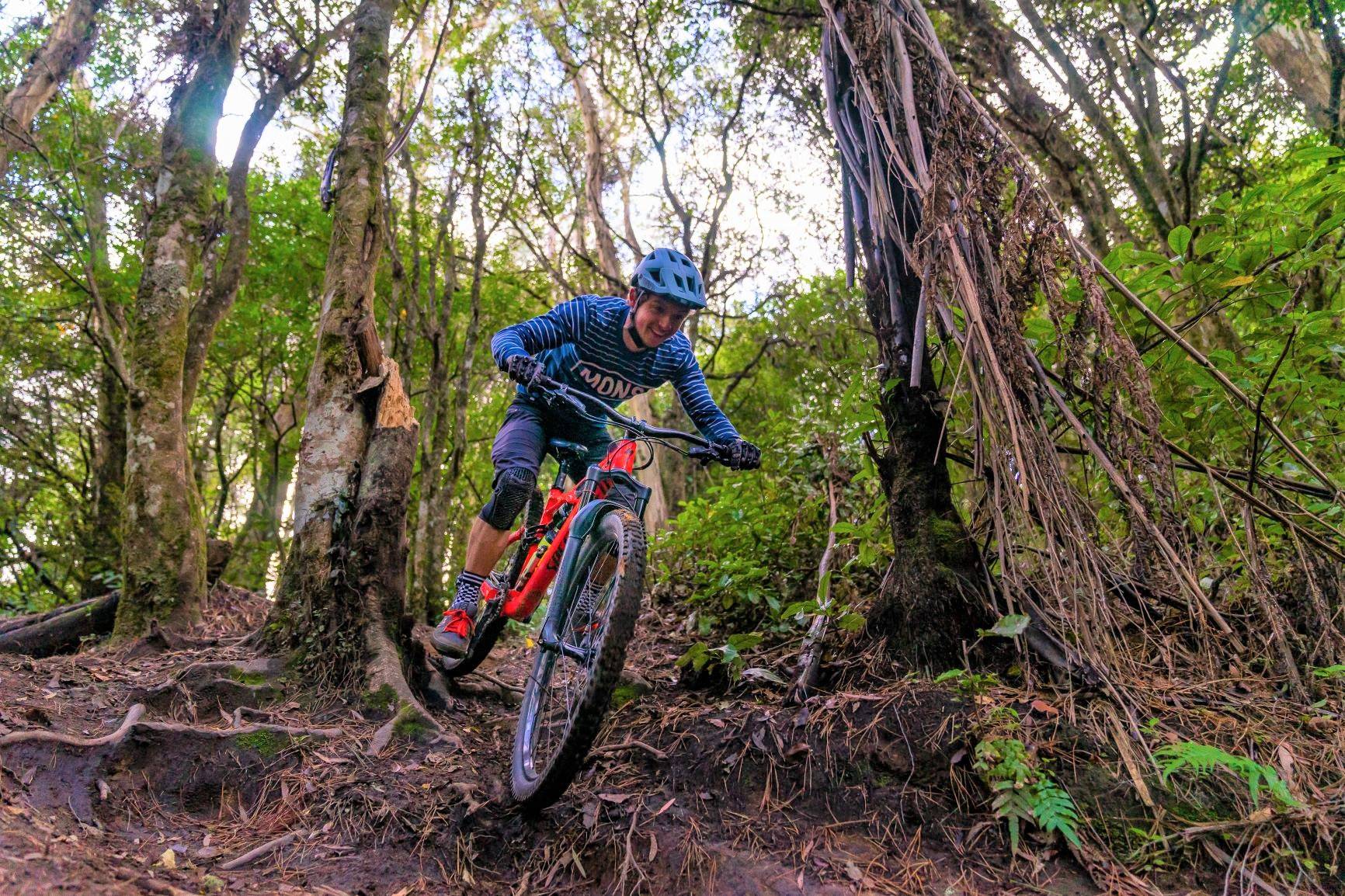 Engineer, Mechanic, Tour guide
Coming from the very flat Netherlands, Thijs discovered the amazing network of trails in Rotorua and fell in love with the place. An engineer by trade, his meticulous attention to detail and passion for problem solving raised the standard in which we can offer workshop services. When not pushing the boundaries of what is possible with ebikes in store, he's out playing flying dutchman on the trails.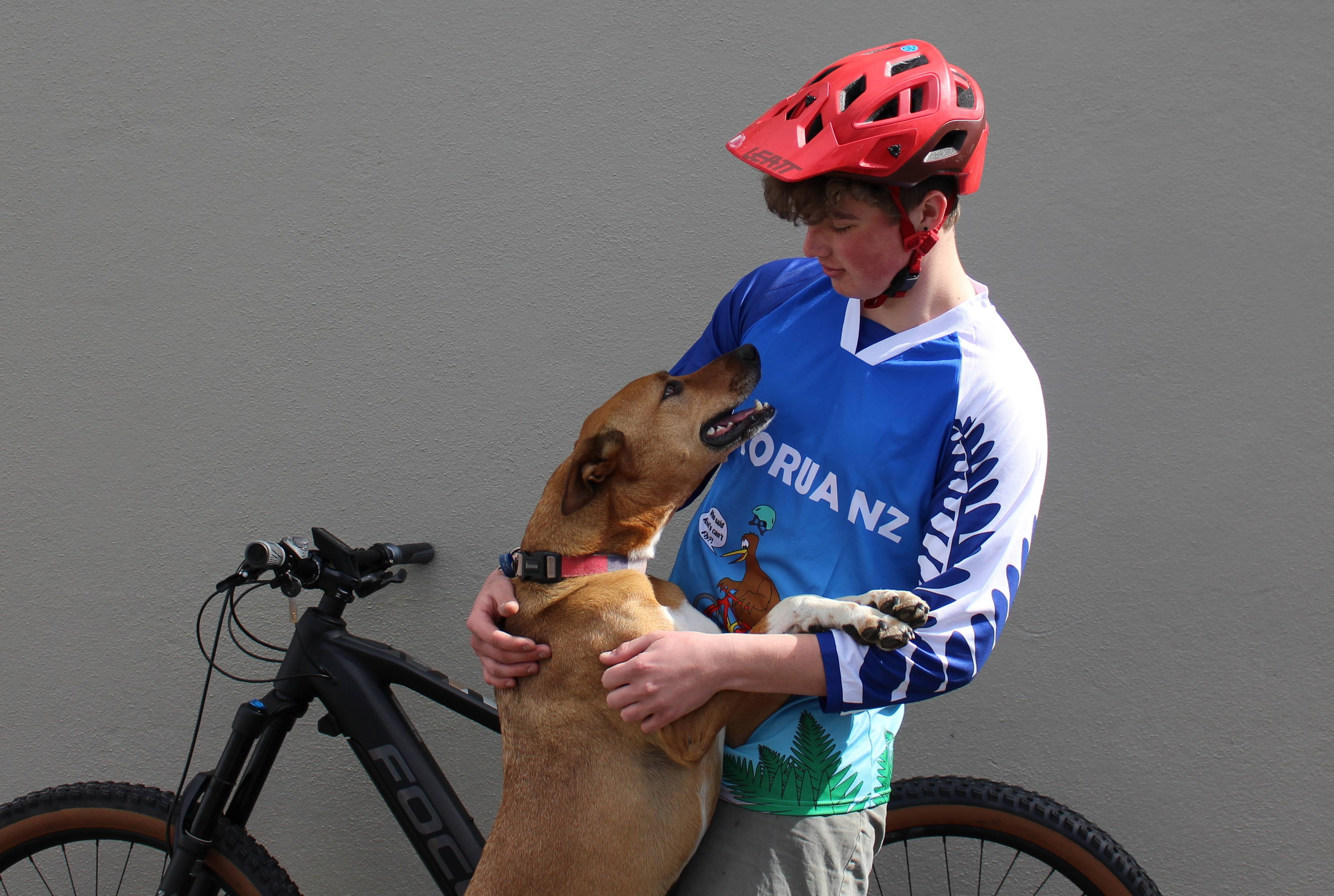 Mechanic, Master of Wheelies
For the past 2 years Tyler has been onboard our team as a mechanic, starting off working weekends and after school to now full time, doing all jobs big and small.
His attention to detail and overall skills with repairs, bike builds and custom projects is his specialty, not to mention his ability on a bike, so if you ever see him riding in the forest, he's most likely riding on one wheel!
Terms and conditions Focus Sam² May Deal
This deal can only be used in the Month of May 2022 on Focus Sam² models in stock at Electric Bike Rotorua
Free shipping within NZ, excluding rural areas, please contact us if you are unsure
To receive $250 discount on the E-bike purchase, the bike must be picked-up from our Rotorua store
E-Bikes that are shipped will come fully assembled with a charged battery.
No refunds on bike purchases
For E-bikes shipped to your home address the standard factory warranties still apply. Please give us a call first! We may be able to help you over the phone – alternatively, your favourite local bike shop should be able to help you with the process – even better if they deal in e-bikes.
If you find yourself in Rotovegas after purchasing your sweet new ride, we offer a complimentary 6 week or 300km check (whichever comes first) with all bike purchases through Electric Bike Rotorua. Bookings are required in advance for this service and parameters of 6 weeks from date of purchase, or 300km odometer apply.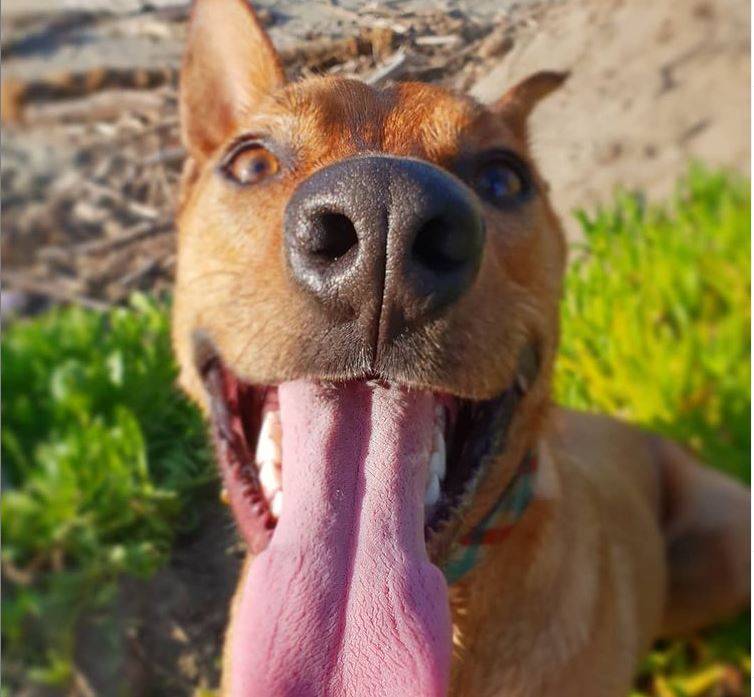 Trail dog, Concierge, Instagram Model
Equally as passionate about bikes much as the rest of the team, Alfie is happiest when out burning through trails. His favorites include Challenge and Be Rude Not To. When not on the trails, he can often be found lounging around in the shop where he's sure to greet anyone who will give him the time of day. As well as these laborious activities, he also makes sure he has time to focus on his modeling career. Check out his Insta here.