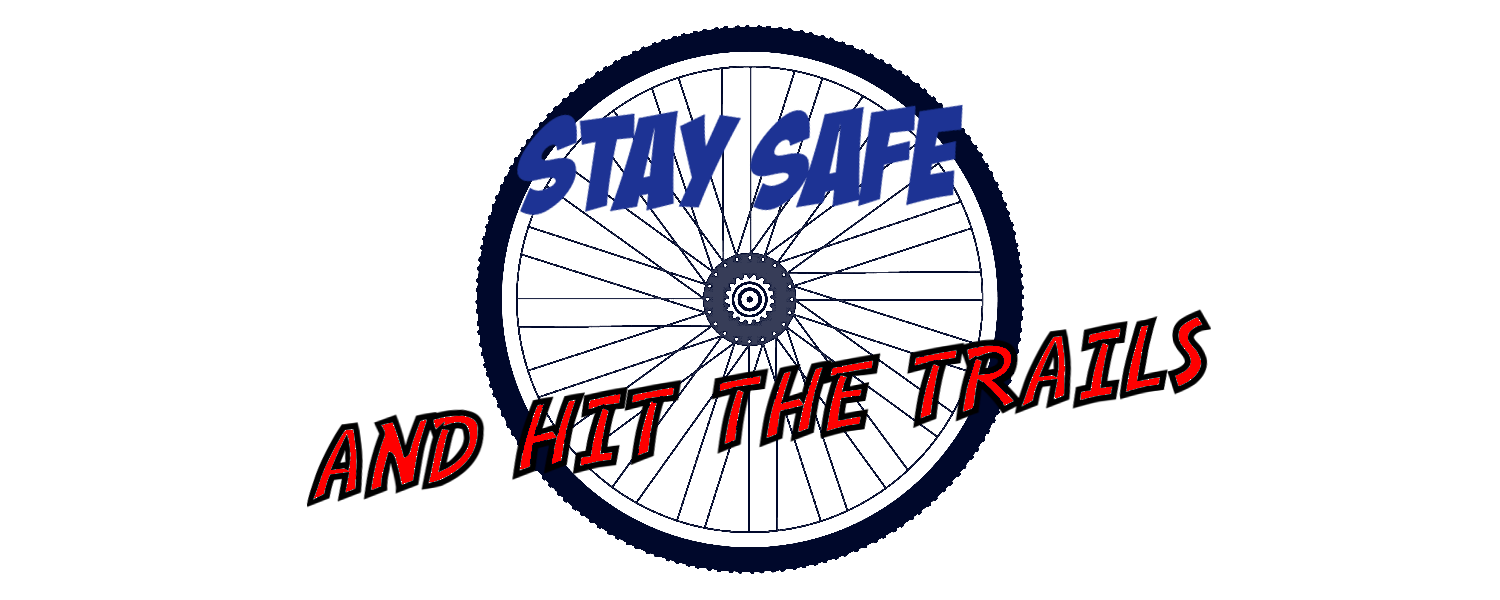 To keep you safe, entertained and away from the crowds, we are offering complementary delivery and pick up on rentals, sales and workshop services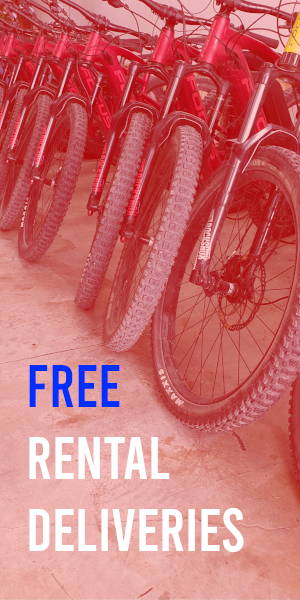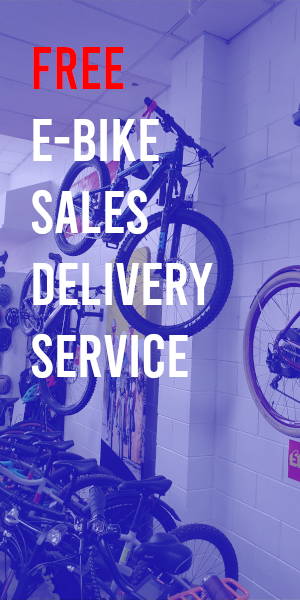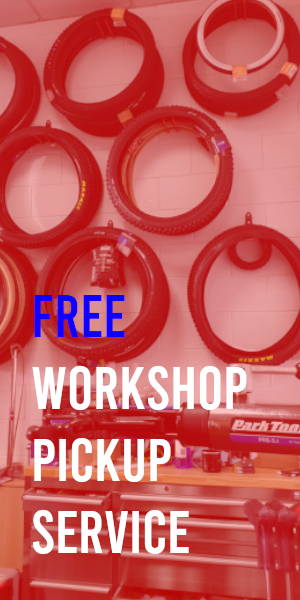 To arrange any of these services, please don't hesitate to give us a call on 0800 373 325 or 07 460 0844
Please be aware that rental and workshop delivery and pickup services are limited to a 12km radius of our shop
The best way to explore Rotorua's Wonders!

Cruise & take it easy or crank it up to double the distance vs. a regular bike. You are in control of the assistance level.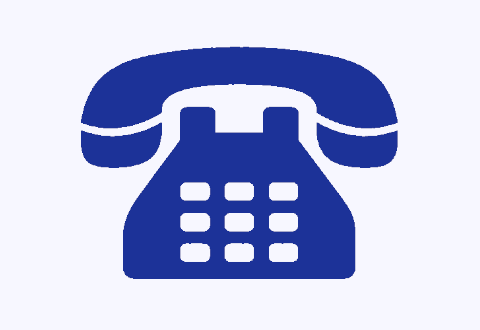 Contact us via Phone to request our service.
0800 373 325 or 07 460 0844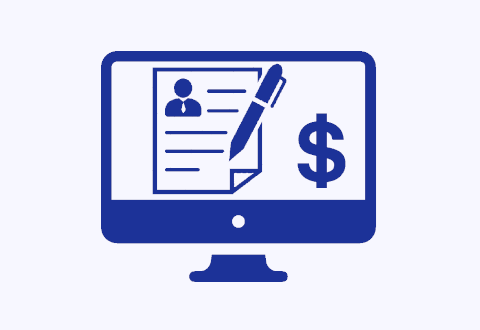 PAPERWORK AND PAYMENT ONLINE
Complete paperwork and payment online, this will be send to your email.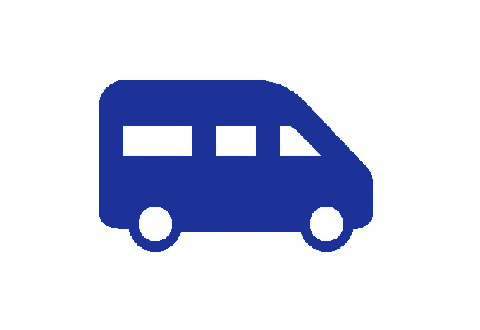 Arrange delivery or/and pick-up time. We will send you all instructions per email.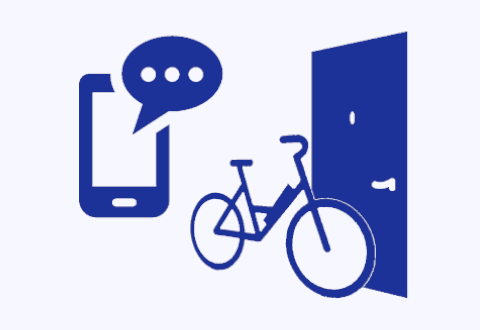 ZERO CONTACT AT DELIVERY AND PICK-UP
We will send you a message when we are outside and keep the 2 meter distance.