Discover our all time favourites

Discover our all time favourites
Need some inspiration for your ride? or wanting to know all the options?
Check out our all time favourites for cruising and mountain biking routes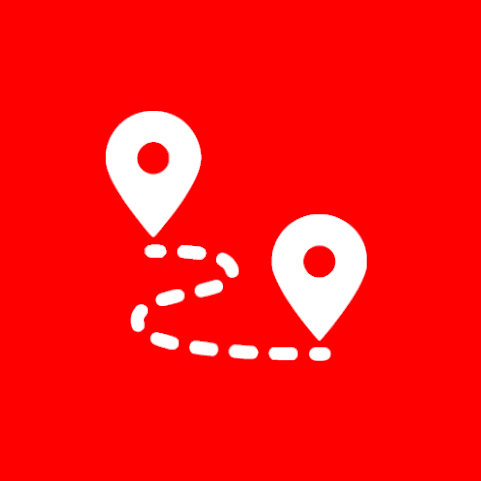 Cruise around town, lakefront and Sulphur Point
Rotorua offers beautiful scenic routes along the lake, forest and geothermal area's.
Swipe through some great E-cruising routes below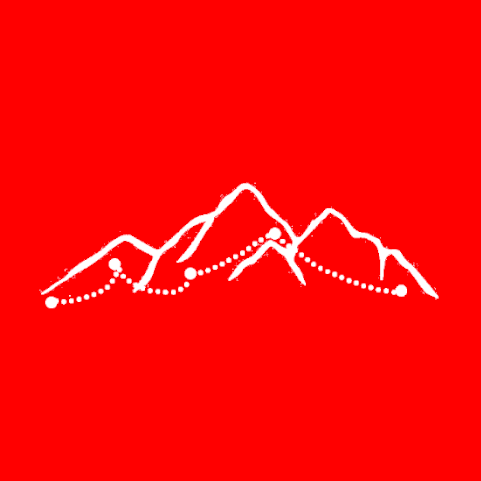 Route ideas mountain biking
Whether you are a hardcore mountain biker or just starting off, Whakarewarewa forest provides for all levels.
With over 150km of gold level mountain biking trails, a great day on the E-bike is guaranteed.
Swipe through our all-time favourites E-mtb-routes below
Beginner trails - Grade 1/2

Just finding your feet on a bike or wishing to take it easy? These trails are made to give you plenty of space to do this and enjoy the beauty of the forest around you. A few perfect examples are the Dipper, Tahi and Creek trails.
For a great day ride we recommend the forest loop, a 35 kilometre grade 2 loop with beautiful views of three lakes and many different types of forest.
Ask us about our shuttle options.
Intermediate trails – Grade 3

Looking for small drops, or steep rooty sections? This is where to build up your skill and confidence. Being the most common grade of trail in the forest, you won't have to look far to find something to play on. A great warm up is riding from the Redwoods Visitor Centre side of the forest, then climbing to the top of the Challenge trails where you have the option of either Challenge DH or Roadside Challenge.
Are great views and long diverse runs your thing? Head to the trig station at the start of Split Enz for amazing views and enjoy a 10km run through Pondy New, Rollercoaster and Old Chevy.
Advanced Trails – Grade 4/5

Not for the faint of heart, these trails are for experienced riders only! Grade 4 trails include tight, steeper technical trails that will keep you engaged through every pedal stroke. Expect drops and ruts on grade 4 trails and gap jumps on grade 5 trails. Personal favourites of these trails are: Hot X Cross Buns (technical, rooty, steep in parts), Tuhoto Ariki (tight, technical, undulating, a world class E-bike trail) and K2 (fast, narrow flow trail with an array of unexpected obstacles). Want nothing but air? Try Huckleberry Hound onto Little Red Riding Huck. If you're an experienced rider, this place will challenge you with well-built, demanding trails.