COVID-19 UPDATE - ELECTRIC BIKE ROTORUA
WORKSHOP REMOTE ASSISTANCE

To our valued Customers,
As you are aware, New Zealand is going into Mandatory lock down as of Wednesday 25/03/20 at 11.59 pm.
We understand that during this time some of you may still be required to travel and your bike is your transport.
We will endeavour to do our best to have measures in place to assist with repairs IF required during the lock down.
During this period, we will be available for emergency repairs ONLY.
Where possible, we will offer phone support. We understand that this is a challenging time, but we will do our best to accommodate your needs.
We will be working majority from home and only from work if/when absolutely necessary.

We have put strict procedures in place: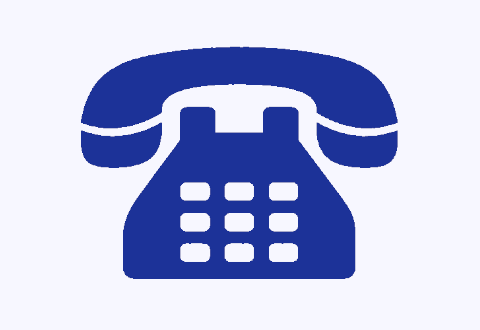 All bikes requiring repairs will be best diagnosed via phone call.
07-460 0844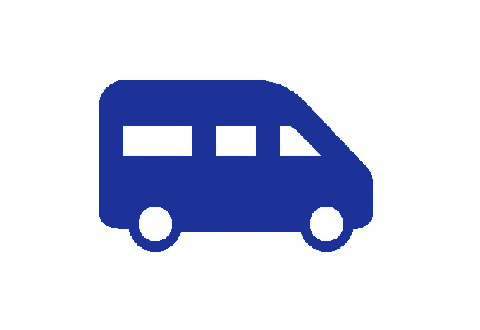 IF required, we pick up the bike at an arranged time. All contact will be via phone ONLY.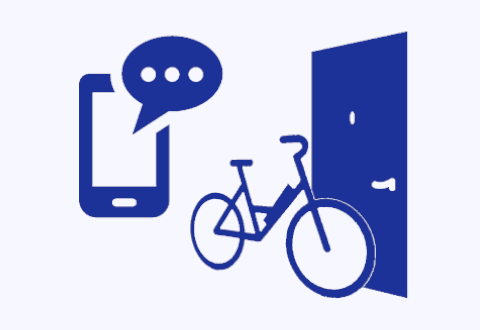 ZERO CONTACT PICK-UP
AND/OR DROP-OFF
The bike must be left outside your door at a scheduled time. Our mechanic is self-isolating together as per official requirements.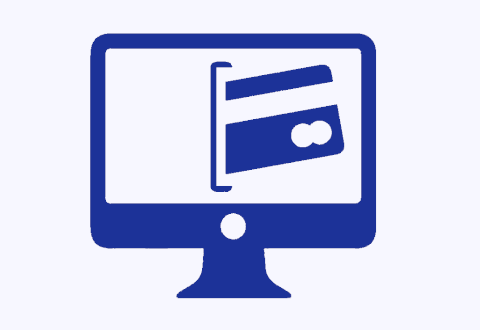 PAYMENT VIA
ONLINE CHANNEL
All bikes will be washed and sanitised before return. Payment processing will be via online channel only to reduce any contact.
We will only have minimal equipment and parts available to us during this period, but we will do our best to get you up and running and through the lock down.
Safety is paramount for both our staff and our customers, we hope you and your families stay safe during this time.
To reach us, please call - 07-460 0844 or email us at info@electricbikerotorua.com