During level 3 (from Tuesday 28th April), we are operating as a roving bikeshop, offering free local delivery and pickup services

Like always, we are dedicated to fit the right person to the right bike. We want to understand your wants and needs so we can offer the best options & accessories as you want them.
Ideally, we want to make sure that you are trying multiple bikes when making an investment like this so in the Bay Of Plenty region, we are offering a try before you buy service, meaning we drop multiple bikes off to you so you can try them out and then we will collect what doesn't work for you.
If you are buying outside of this region, we are shipping free on all bikes purchased (through bank transfer). We set your bike up as best as possible for your prior to shipping and deliver bikes 95% assembled in a larger box, meaning there is very little assembly required.
For any inquiries on bikes, get in touch today!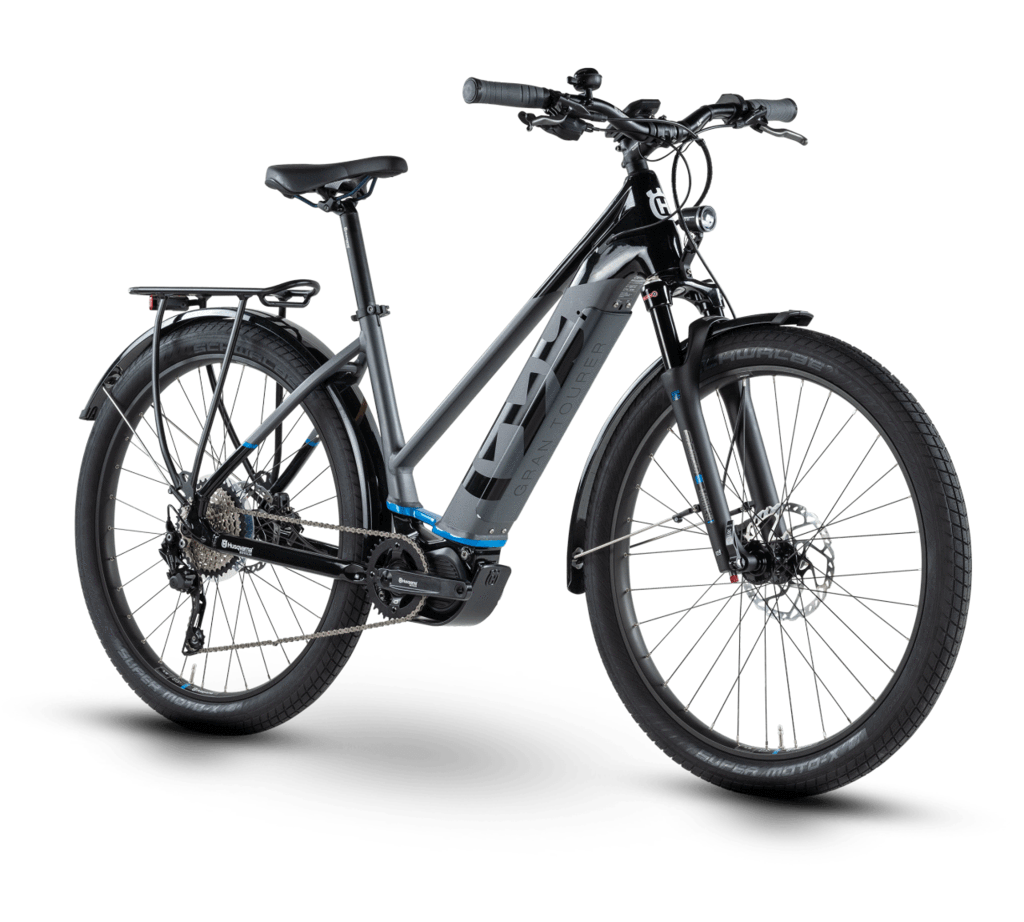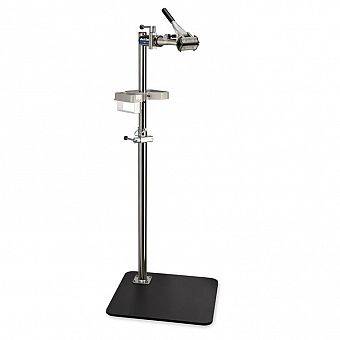 Servicing & Workshop Services
We are offering complimentary pick-up and delivery on our workshop services. This means that we will pick-up your bike and return it to you once the work has been completed.
Servicing & Repairs - We believe that servicing should be done regularly and that our customers shouldn't have to know what service pack to choose to get the best results. That's why we charge in 15 minute blocks and only for the parts that you need
We can usually communicate an estimate prior to carrying out work

Upgrades - Whether it be making your tyres tubeless, wiring lights into your e-bike or installing a dropper post, we can do it all. Please contact us to discuss your needs in upgrading your bike
We are always available for expert advice on your e-bike so please feel free to get in touch!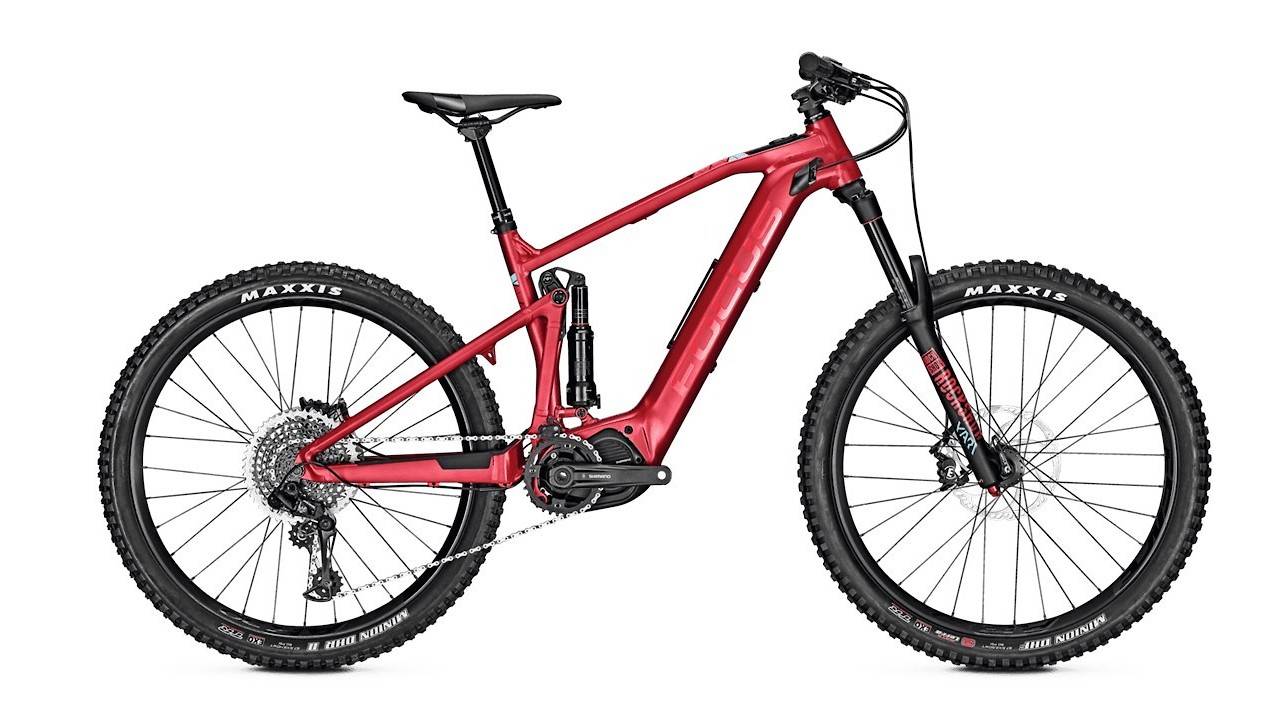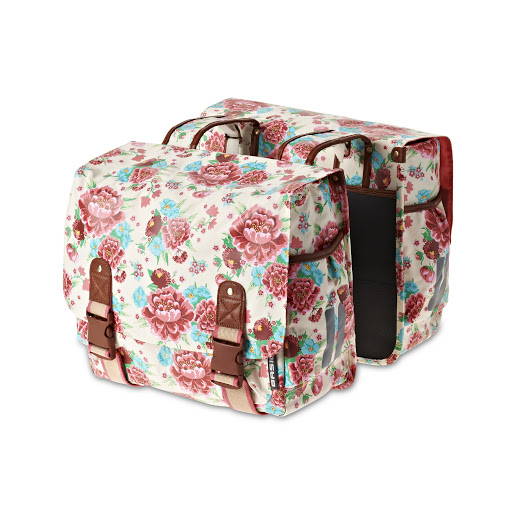 Free delivery on Parts and Accessories
Our online store is well stocked and up and running.
We are offering free delivery within in Rotorua on all orders.
Outside Rotorua we offer free delivery over $50.
We can now send all parts and accessories. Our collections are designed in a way that cater primarily towards e-bikes so we use products that we have tried and tested to work for our customers. If there is something you are looking for, please don't hesitate to get in touch and we'll try to source it for you
If you have questions around fitment of any of our products, please don't hesitate to get in touch
Ph : 0800 E PEDAL | +64 7 460 0844
E: info@electricbikerotorua.com
You are in advanced mode.
You can turn it off in left sidebar. To use advanced options, you will need to enter your own Google Maps API Key.
Get Google API Key