This is one of Rotorua's best-kept secrets, boasting a true adventure ride that is not for the faint-hearted. Nested 30 minutes out of central Rotorua, this remote trail will push you to ascend tight single track through thick bush land and traverse river crossings finished with a technical descent.

This is a return shuttle service.
Drop off at Miller Road
Pick up at lake front next to the Lakes Lodge Okataina (Tauranganui Bay)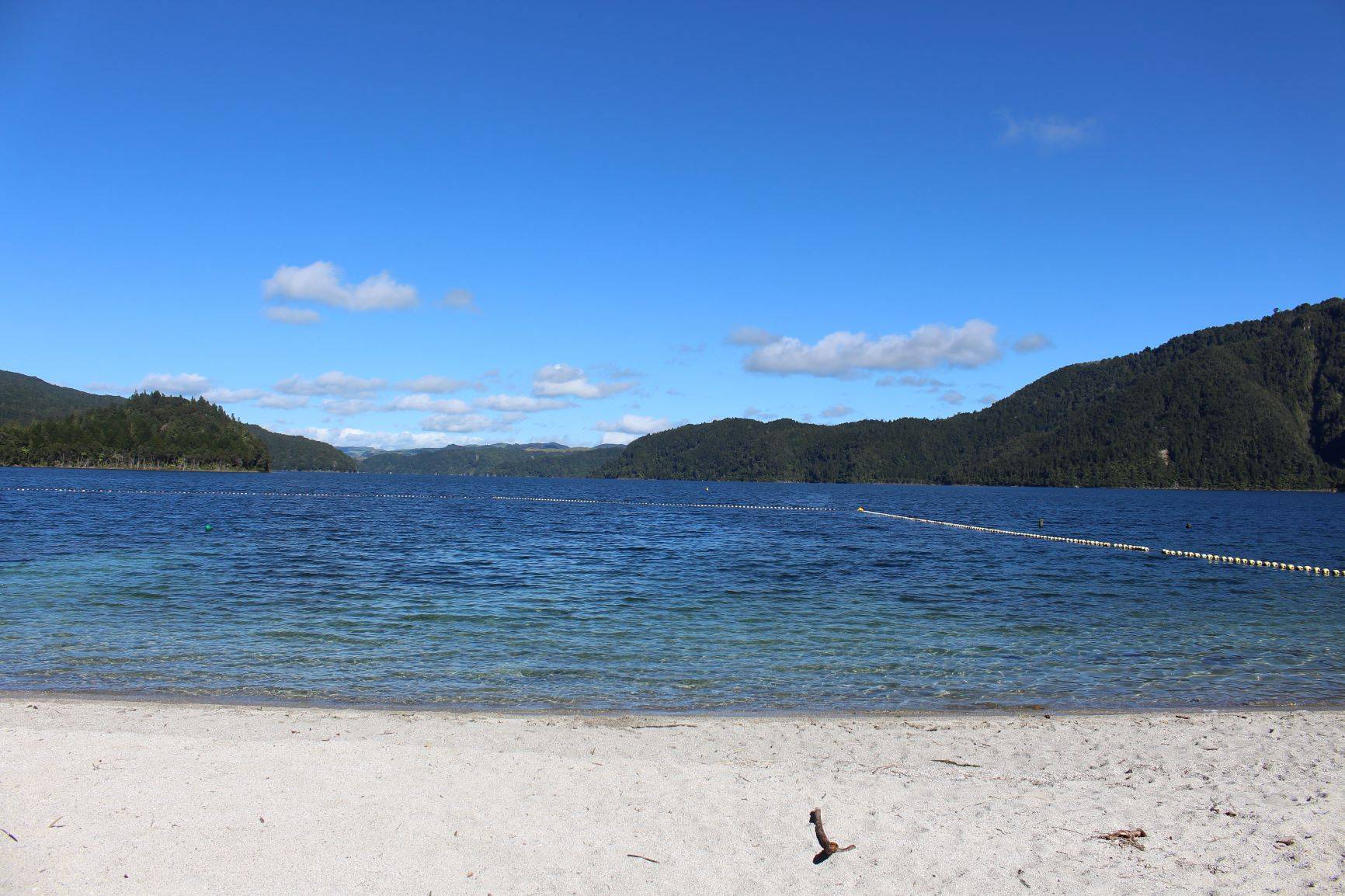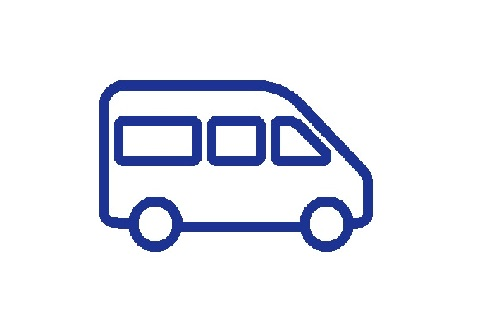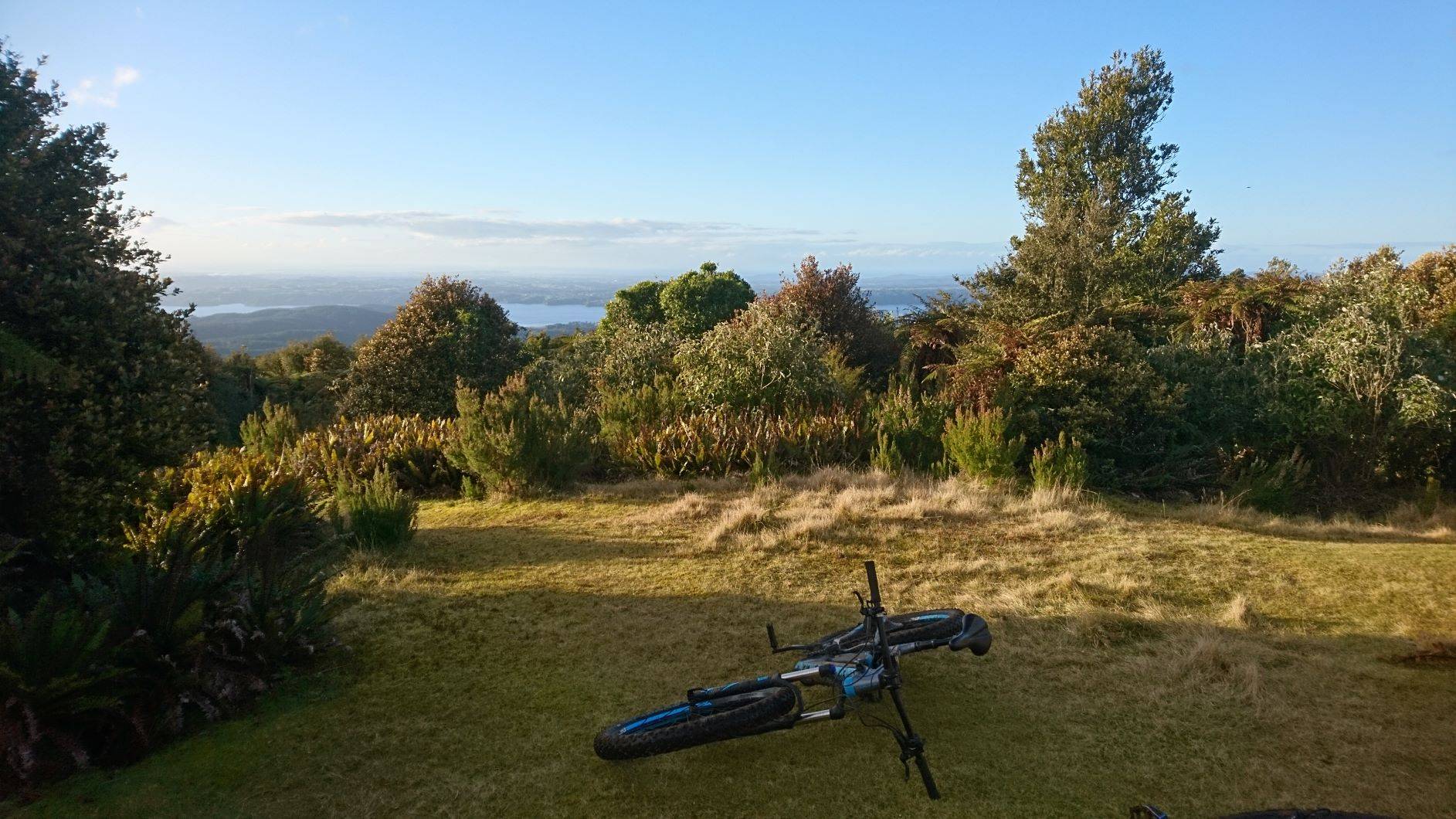 Start the Western Okataina Trail from the Miller Road entrance – a total of 19.2 km later and exit the dense natural forest and you are opened up to the beauty that Lake Okataina has to offer. This track varies between a wide and well formed track to rutted single track with some more technical rocky and rooty sections. It's a dual use track, and does not have any exit points between the start and finish - which is why we have graded this for intermediate/advanced riders however intermediate riders looking for a challenge will enjoy this ride!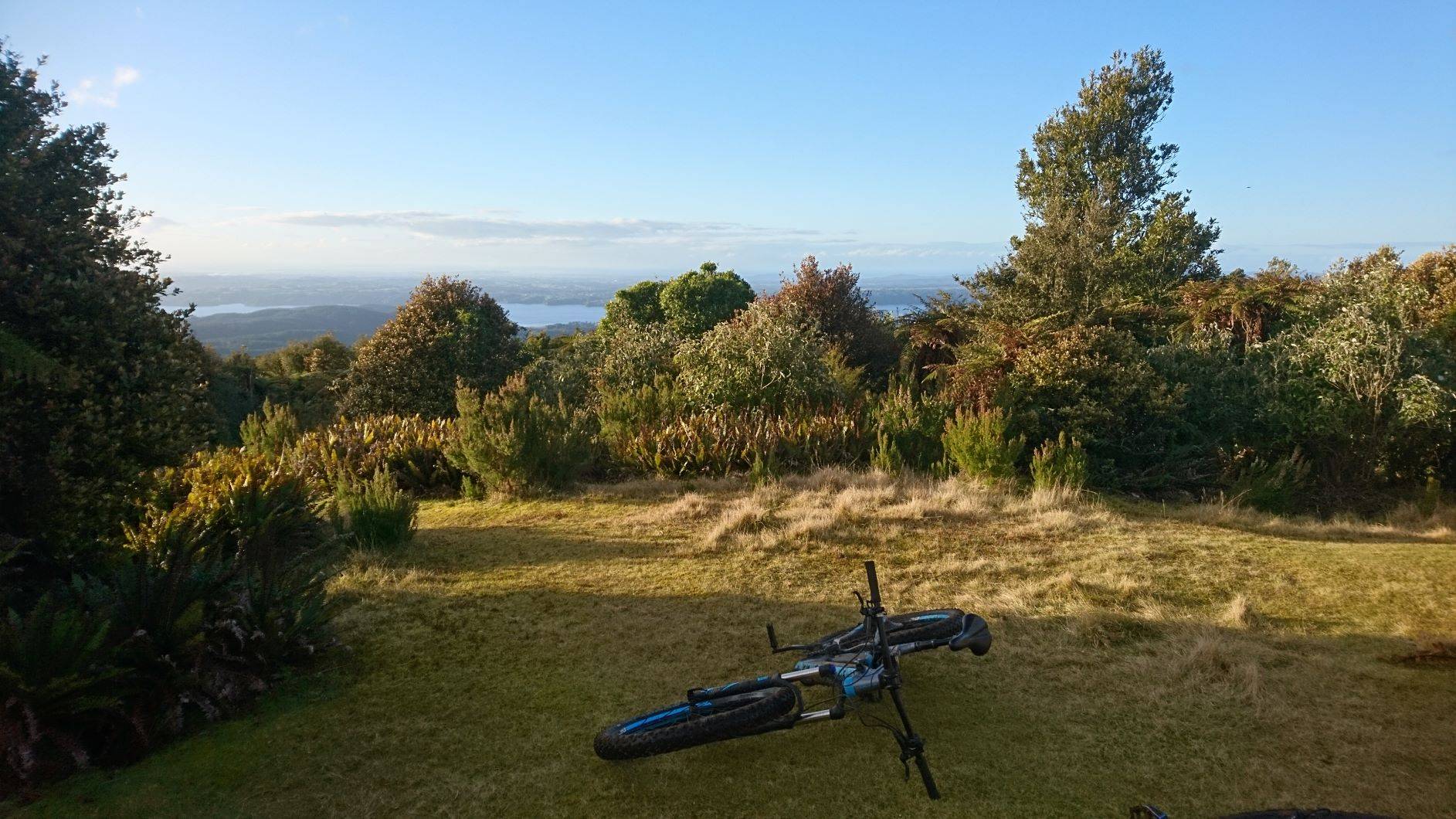 Please note:
We are currently not operating our shuttle services, we apologize for the inconvenience.