Karangahake Gorge - Hauraki Rail Trail
This shuttle service leaves in the morning to the start of the trail (just outside of Paeroa).
After one and a half hours you will be dropped-off with your bikes to ride the trail and stop at the historical information points along the way.
Halfway, you have the option have lunch and take the train (subject to operations) for the remainder of the trail or carry on riding.
Please ensure you check the train timetable beforehand as operations can change.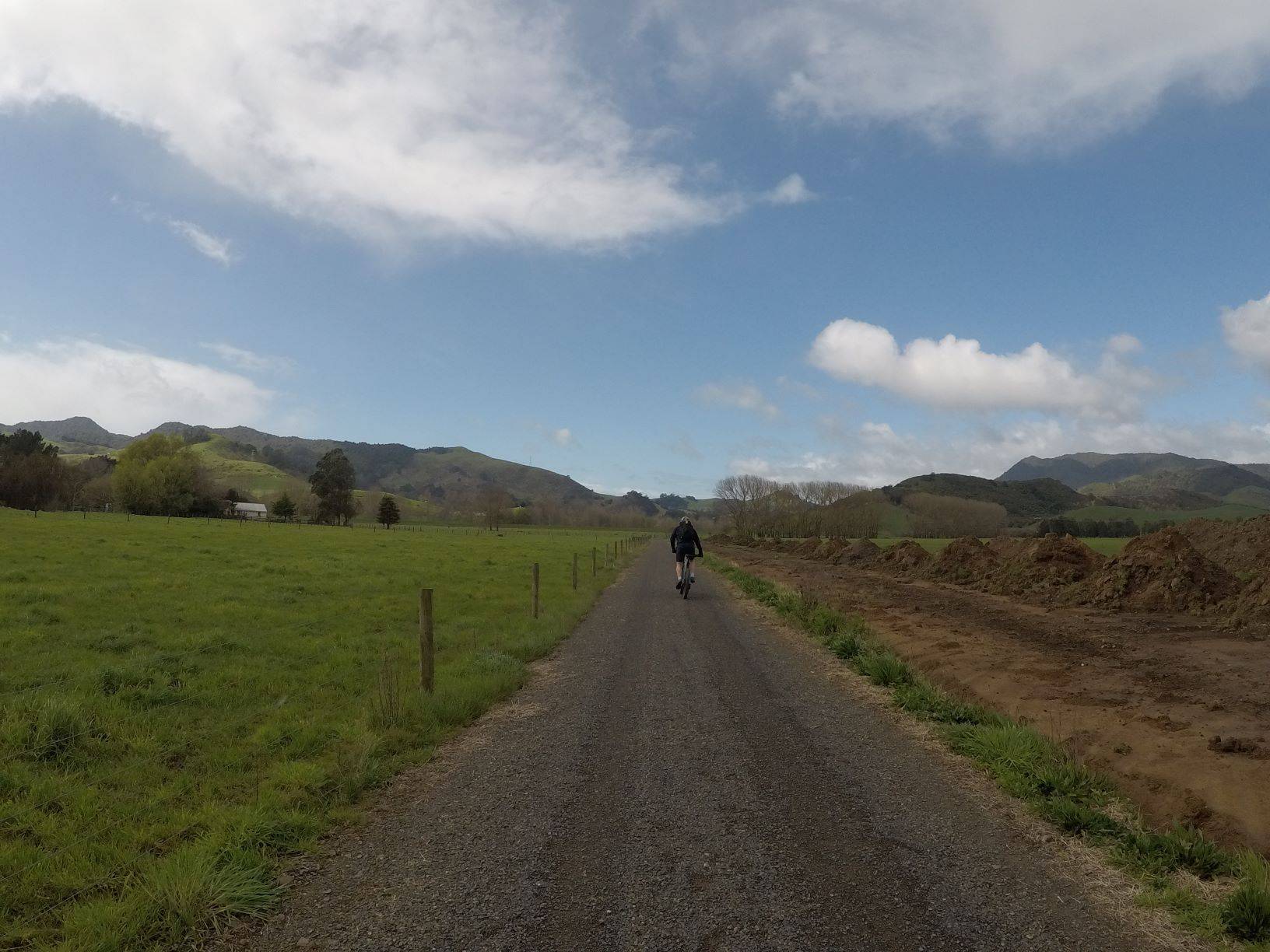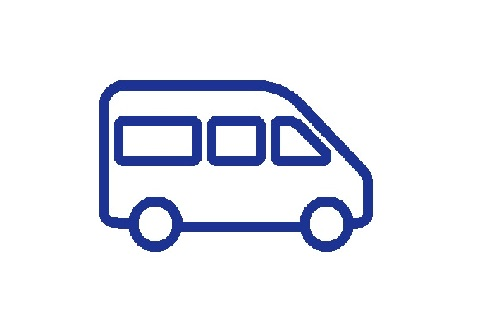 Shuttle pricing includes an E-bike rental
The Karangahake Gorge snakes through the foot of the Coromandel peninsular beside the Ohinemuri River.
Aside from its natural beauty, the gorge is home to relics of the Victorian gold mining days. Full of history, and a bonus ride through a 1 km tunnel - you won't be disappointed with this ride. This 22km trail can be cut down to 14km if you would prefer to opt to catch the train at Waikino (check train timetable beforehand).
At this halfway point, you can stop at the Waikino Cafe for lunch, located inside the railway station for some hearty food to keep you going.
Continue your ride after lunch with 8km to go.
This trail is suitable for mountain bikes only.

Please note:
We are currently not operating our shuttle services, we apologize for the inconvenience.