...For all riding styles and abilities
Our comfortable Electric Hard Tail Mountain Bikes will help you climb the steep hills and cruise down.
With 29 inch tyres, roll high over trail with these Bosch powered hardtail mountain bikes. Make the most of your day and tackle some of the many world class local mountain bike trails that are on offer without letting the uphill get in your way!
Not sure where to go? Don't worry we will help you plan your route for a perfect day out in the forest

Looking for more comfort?
check out our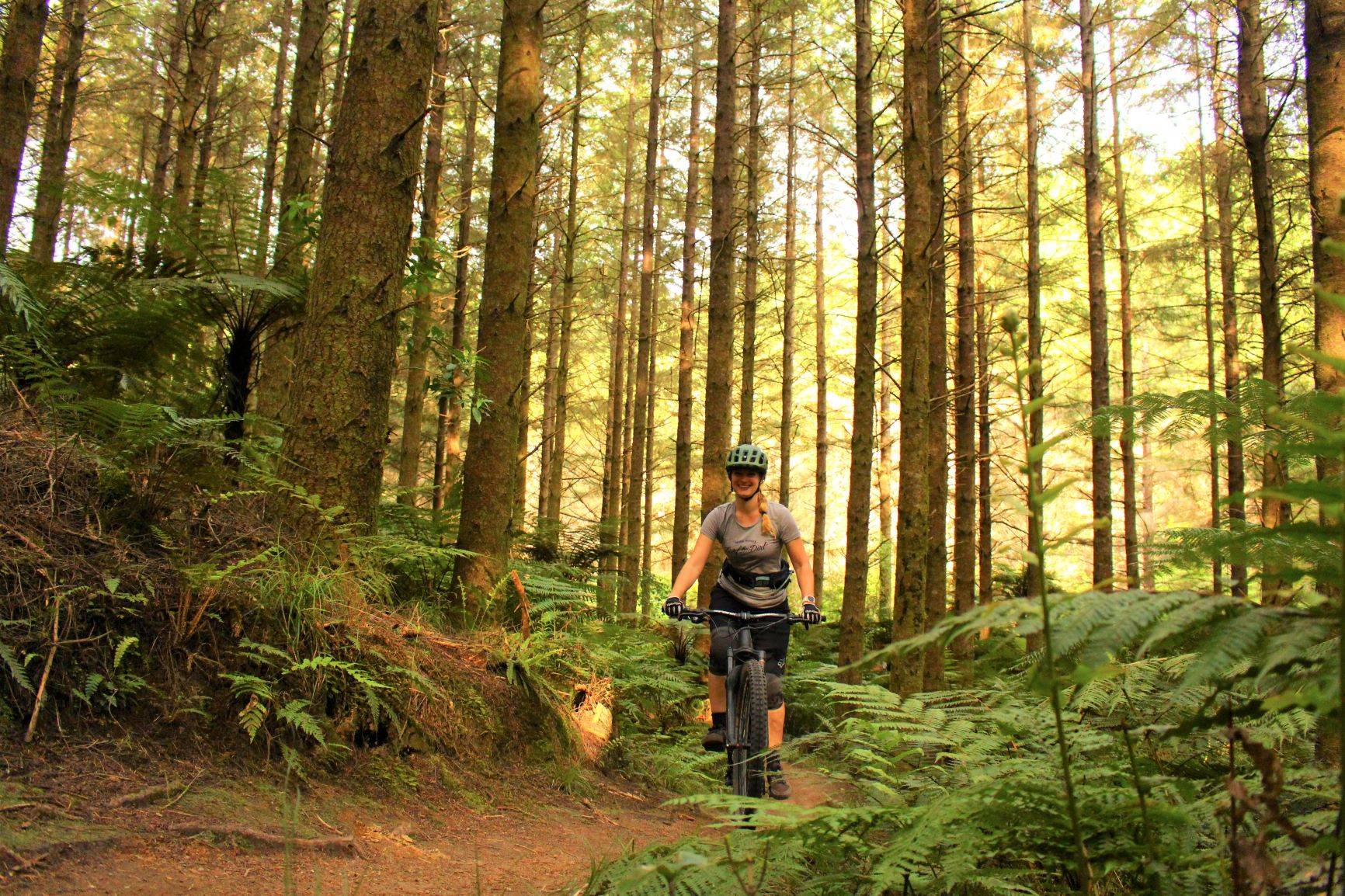 The Redwoods or Whakarewarewa forest offers a great network of mountain bike trails, with tracks for beginners and family groups to experts.
Hard tail E-Mountain Bike Rental
Liquid error: product form must be given a product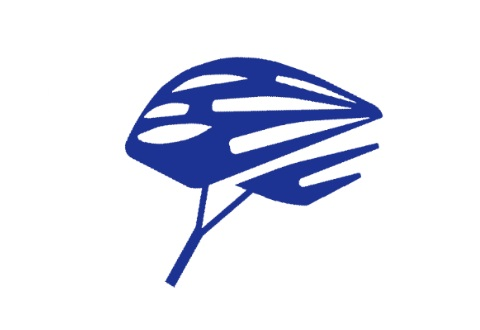 HELMET & PADLOCK INCLUDED
All bikes come with helmet and padlock. We have backpacks and drink bottles on request.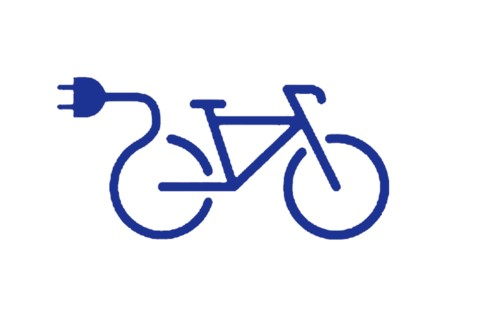 For renting a bike overnight we charge an overnight fee of $20.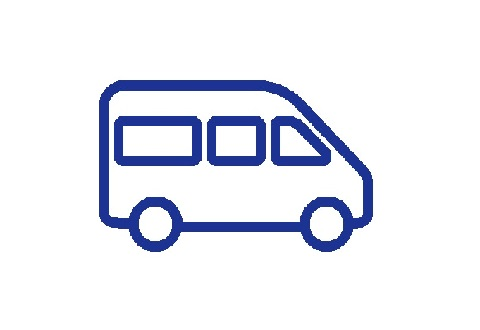 Get the most out of your day! Take a shuttle out and make your way back through the day.
Let us help you explore Rotorua's wonders and it's Gold level mountain bike trails! We offer Full & Half Day Tours, Private Tours & Coaching.
Check out our sister company Mohawk EBike Tours.