Climb the steep hills and cruise or race down in comfort
Conquer the Redwood's mountain bike park armed with a high-end full suspension E-bike.
The Haibike Xduro Allmtn is light and playful, this makes it suitable for beginners and advanced riders.
These E-bikes come with the option to add a second battery for long day rides (1,125Wh), because of this system you will never carry unnecessary weight.
Enjoy your day in comfort or push these bikes to their limits and see what a high end E-bike can do!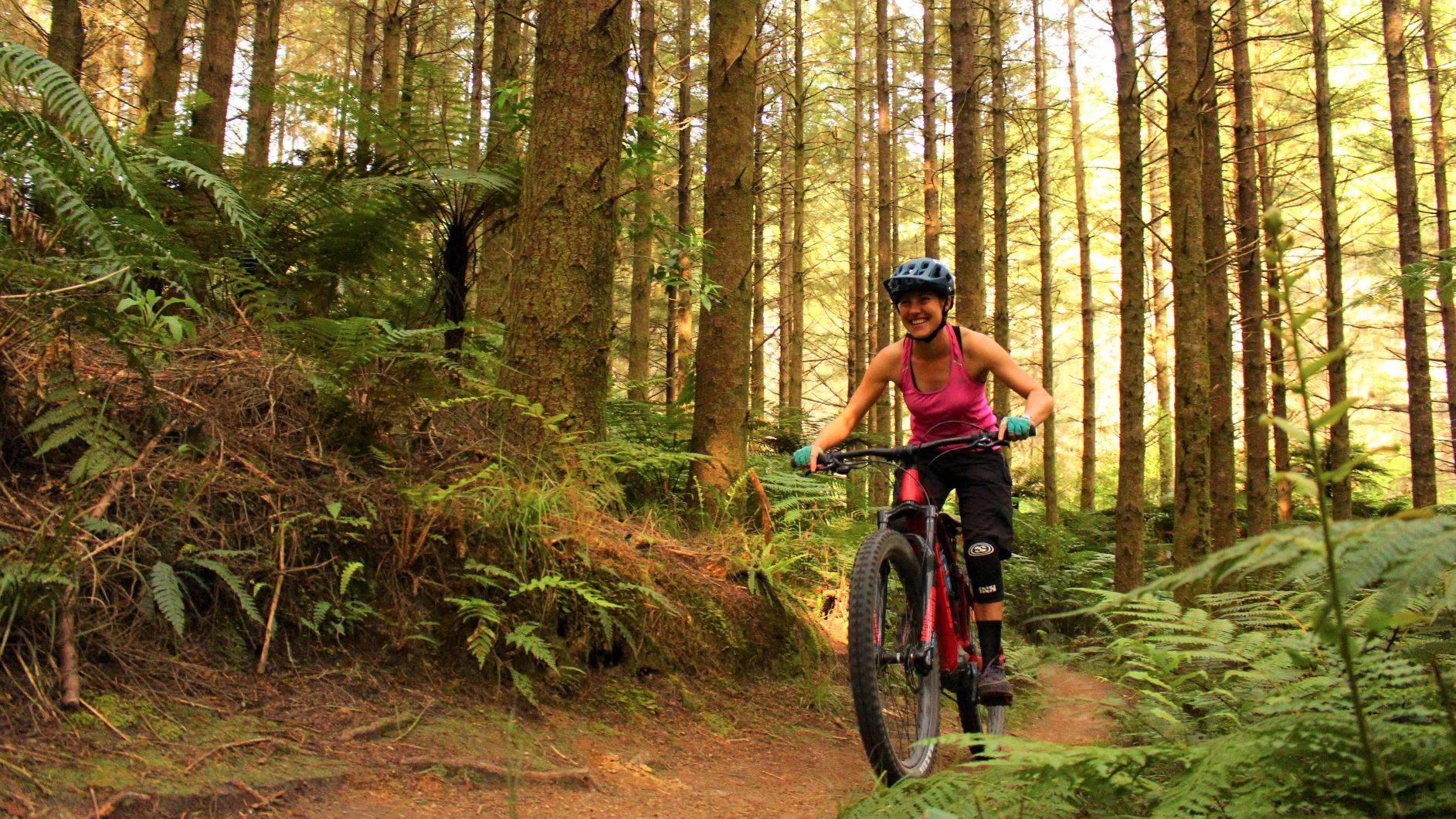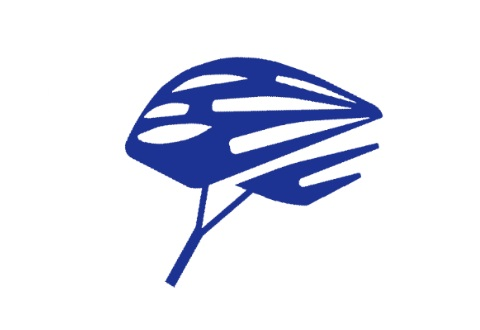 HELMET & PADLOCK INCLUDED
All bikes come with helmet and padlock. We have backpacks and drink bottles on request.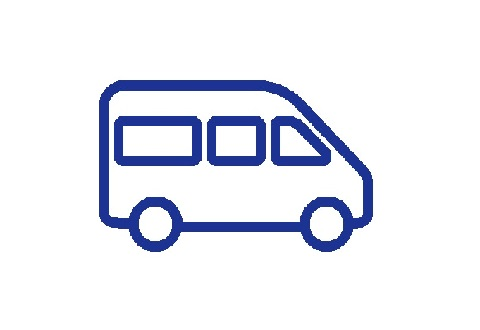 Get the most out of your day! Take a shuttle out and make your way back through the day.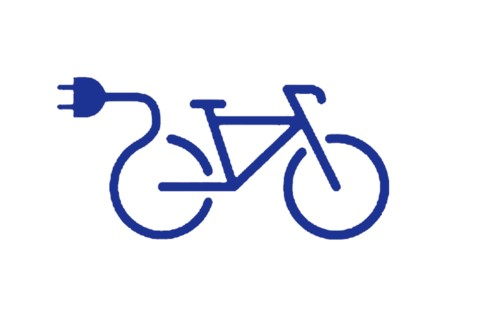 For renting a bike overnight we charge an overnight fee of $20.