This shuttle drops you off at the Blue Lake Carpark where you have access to some of the more
scenic trails in the area. These trails back on to the Redwoods forest, so you can make your way
home through the variety of mountain bike trails on offer.
Start easy on the green trails around the lake then head into the park (optional) and ramp it up
as you go.

Check out the track info below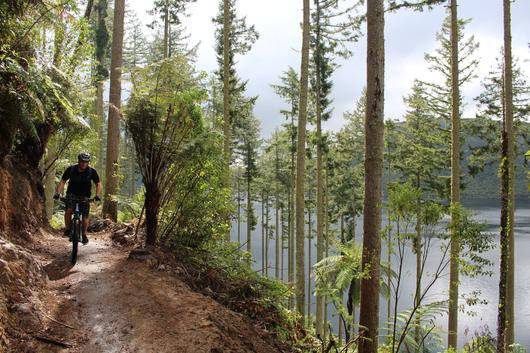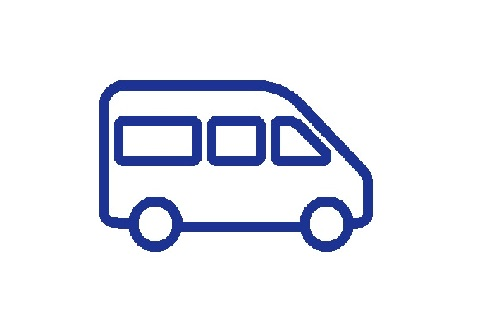 Tangaroa-mihi & Te Kōtukutuku are both easy cross- country tracks with great views through tall Douglas fir forest over both the Green and Blue Lake. Start your ride with the Tangaroa-mihi trail, a 2-way track through native forest. Continue your ride with the Te Kōtukutuku trail, this is a flowy one-way trail. Follow your way back by riding Lake Front Road. This road will bring you back to the Tikitapu Rd Map where you can take Tangaroa-mihi back to the carpark at the lakefront. This track is ideal for beginners and family groups. If you wish to carry on towards some more technical trails, head into the Redwoods forest.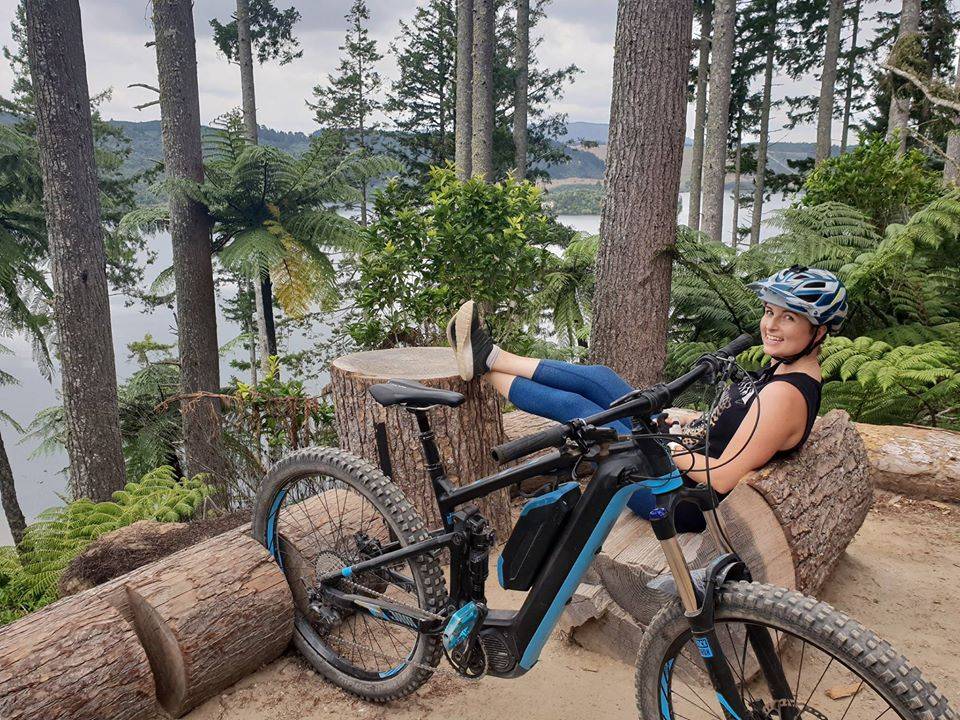 Please note:
We are currently not operating our shuttle services, we apologize for the inconvenience.