You've heard the hype. Try one for yourself!
The best way to explore Rotorua's Wonders!

Cruise & take is easy or crank it up to double the distance vs. a regular bike. You are in control of the assistance level.
We rent a wide range of E-bikes that are suitable for light city cruising through to full mountain biking machines and everything in between.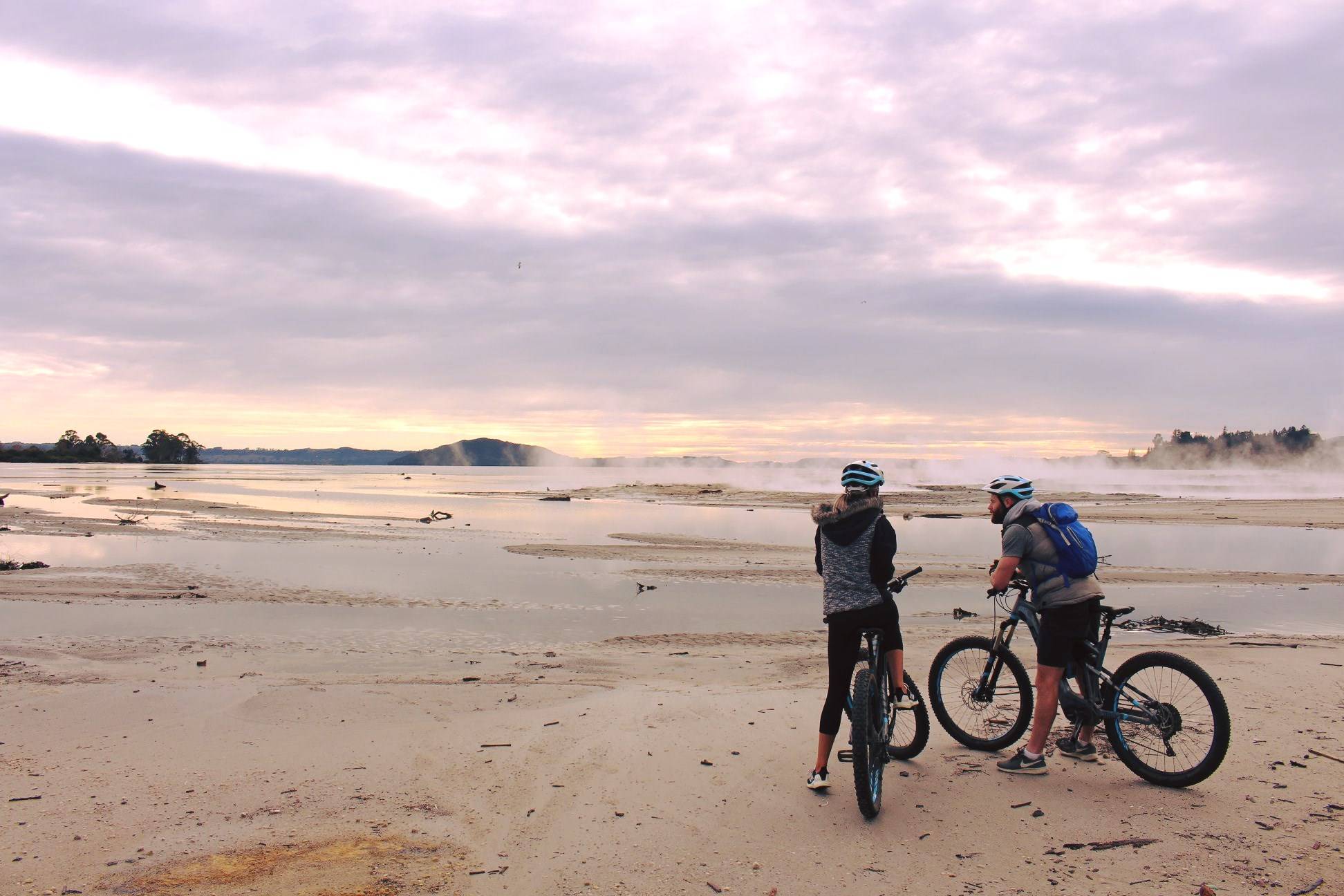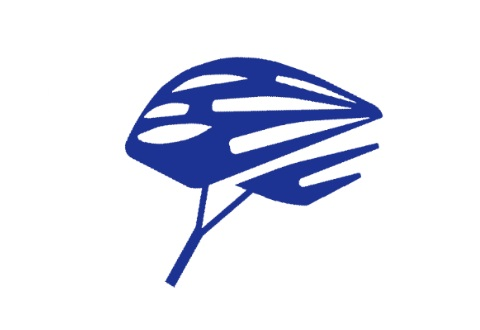 HELMET & PADLOCK INCLUDED
All bikes come with helmet and padlock. We have backpacks and drink bottles on request.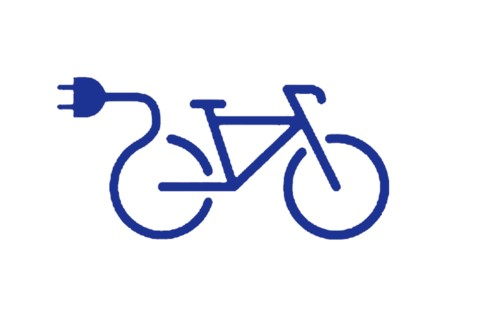 For renting a bike overnight we charge an overnight fee of $20.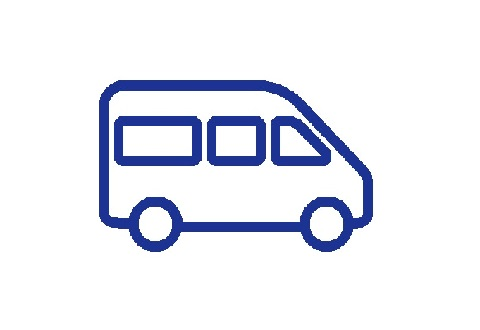 Get the most out of your day! Take a shuttle out and make your way back through the day.
Let us help you explore Rotorua's wonders and it's Gold level mountain bike trails! We offer Full & Half Day Tours, Private Tours & Coaching.
Check out our sister company Mohawk EBike Tours.