You've heard the hype. Try one for yourself!
Pick your adventure today...
CHECK OUT OUR Rental E-bikes
The best way to explore Rotorua's Wonders!

Cruise & take it easy or crank it up to double the distance vs. a regular bike. You are in control of the assistance level.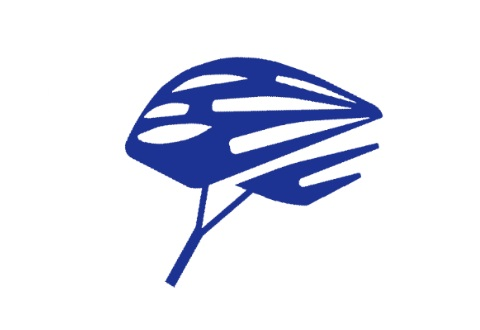 HELMET & PADLOCK INCLUDED
All bikes come with helmet and padlock. We have backpacks and drink bottles on request.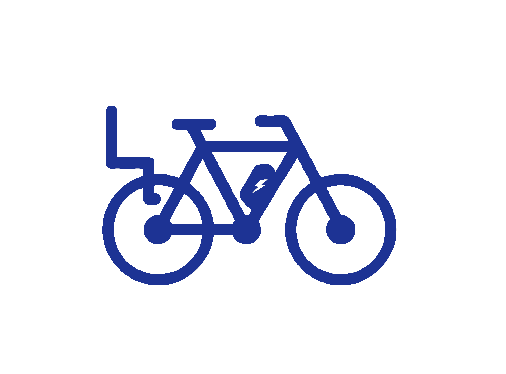 We have child seats available on request. The child seats can carry up to 25kg.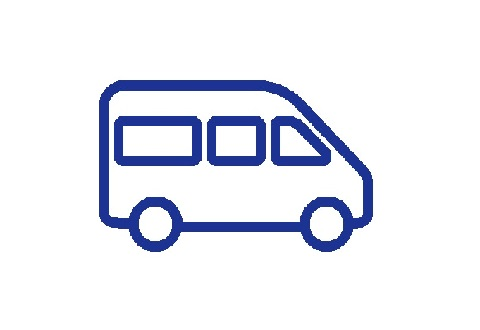 Get the most out of your day! Take a shuttle out and make your way back through the day.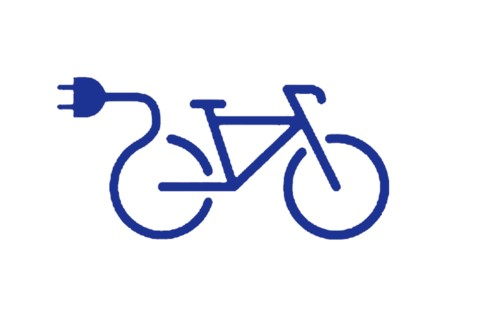 We provide a charger with an overnight rental. So the bike is refueled in the morning.
Let us help you explore Rotorua's wonders and it's Gold level mountain bike trails! We offer Full & Half Day Tours, Private Tours & Coaching.
Check out our sister company Mohawk E-Bike Tours.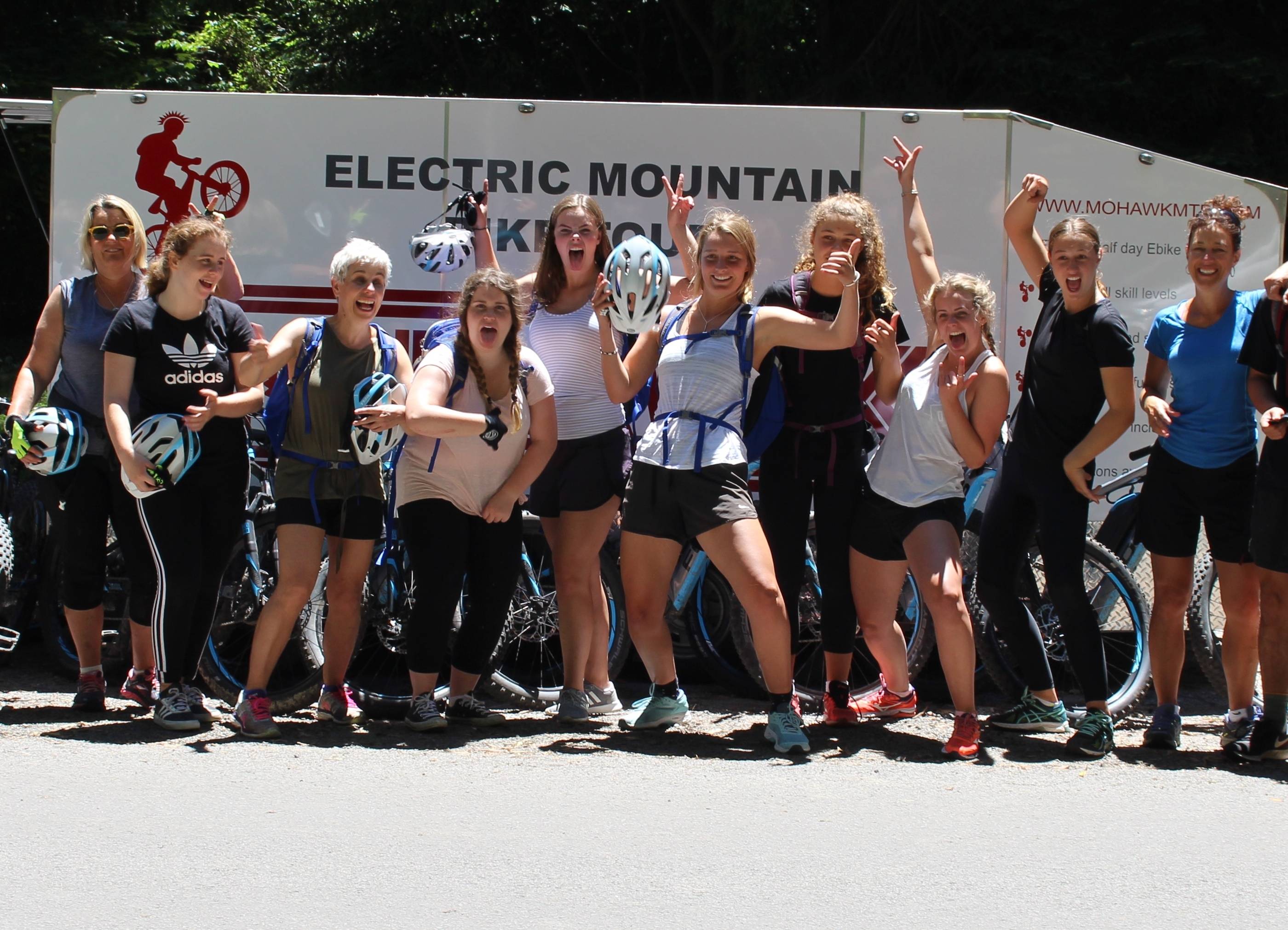 "6 of us hired ebikes today. The 2 guys showed us all about riding and using the bikes. We had a fantastic day out.Thanks guys"
"We had a amazing time riding the E bikes on the fabulous bike trails! Gorgeous scenery, beautiful forest and for me cycling up 730 m of elevation on boost mode was awesome!! I was soo energetic at the top. Definitely investing in a E bike in the future. I'll recommend you to all our friends visiting Rotorua "
"Hi there, perfect guided half day tour by Thijs. he knows very well the trails and saves you a lot of times by guiding you to the best trails. bikes are very good, and a complimentary bar and water is provided. it was perfect to discover Rotorua bike park"